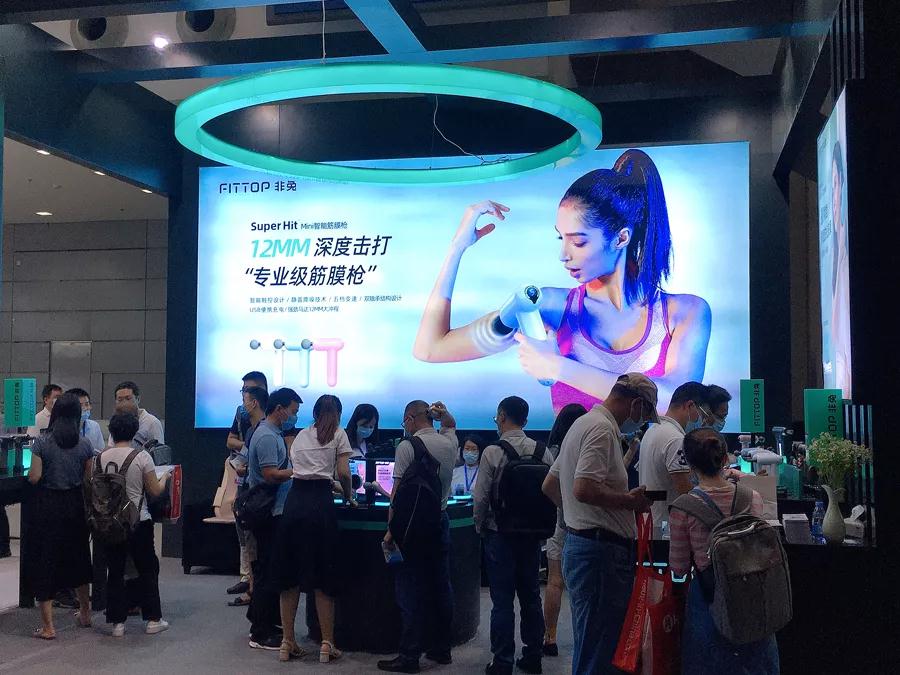 Integrating electronics technology into healthy living
The endless innovative designs in the electronics industry encourage and accelerate the continuous upgrading of Fittop intelligent black technology, and expand the product range in health, fitness and beauty".
Super-Hit percussion gun with interactive visual interface and Intelligent bone recognition, Mini percussion gun with touch control screen to adjust speed, skin care beauty device with multiple effects, and eye massager with infrared touch frequency modulation, all these technological advancements make Fittop products updated constantly. Fashionable and joyful life originates from advanced technology.
Race to experience the Super-Hit Mini Percussion Gun!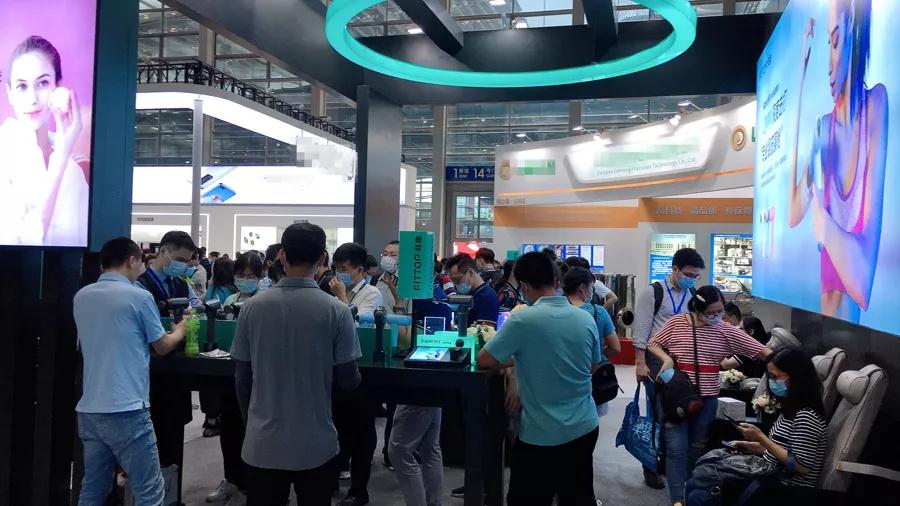 The Super-Hit Mini is a 12mm deep percussion "professional grade percussion gun" that was very popular among exhibitors.
Of course, there were more than just Mini guns on display, and we designed a variety of percussion guns to meet your individual needs. The Super-Hit Master is highly recommended for beginners to fitness, with five black technologies, it is really practical technology for life. If you are more concerned about the basic function of the gun, then you can try the Super-Hit Lite version. There are many version with different price and different styles. Come to our booth and enjoy yourself.