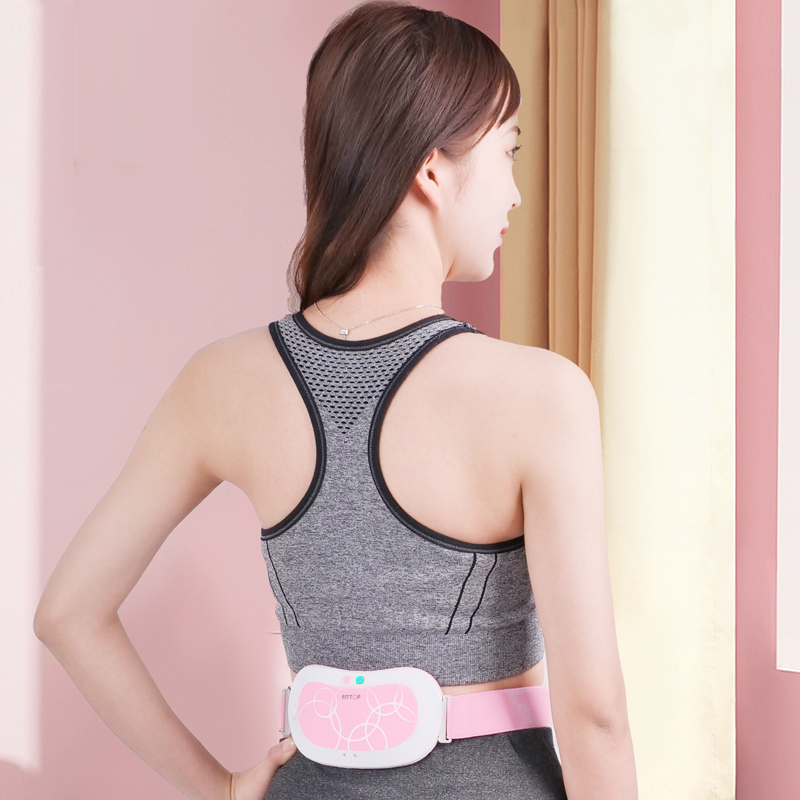 Description:
1.Thin and invisible/wireless seamless:1.95cm thickness, seamless wear,thin and invisible.Deep penetration vibration, super fast heating.
2.Warm the uterus and stomach:Multi-frequency Heating vibration, Promote blood circulation and intestinal peristalsis of the uterus, protect the uterus and facilitate bowel movement, remove blockages
3.Wireless and portable:Small size and great energy, charging for 2 hours, using for 12 days.It is recommended to use it for 15 minutes every time.
4.Multiple protection setting:Multiple overheating protection setting, safer and more secure when using, to fully protect you.
5.Skin-friendly fabrics:The pure cotton feel against the skin, breathable like goose down, anti-sweat, comfortable and practical.
6.Magnetic charge:Magnetic charge, easy to charge, convenient and efficient.