Delicate and gentle brush head
Comfortable and non-irritating facial cleansing
Delicate bristles design, soft touch, no stimulation to skin, suitable for
sensitive skin and removal of dirty corners that are not easy to clean.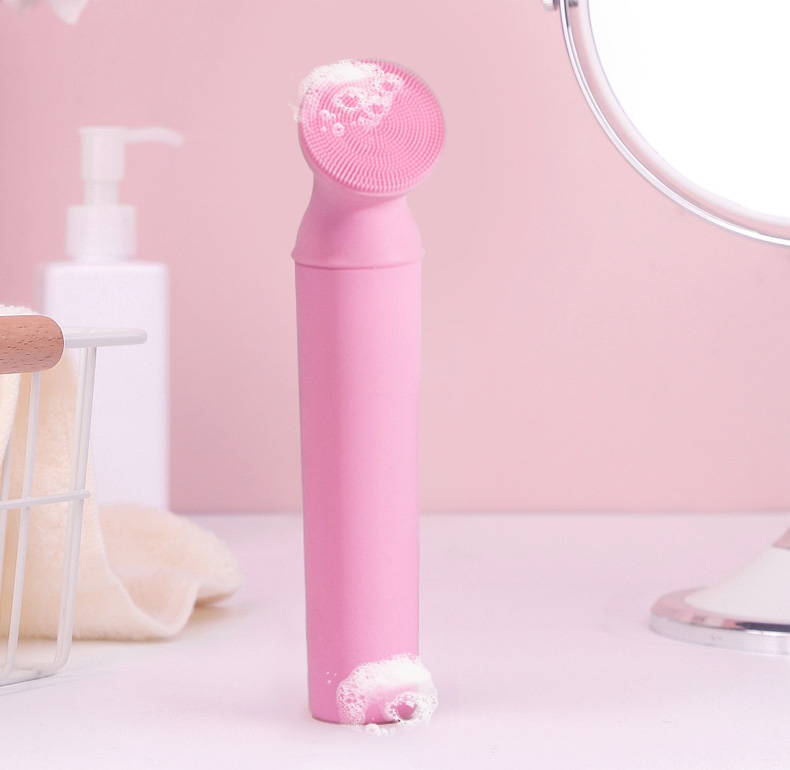 Combined with trans dermal sonic pulses technology
Safe skin-friendly silicone facial brush
Deep cleansing skin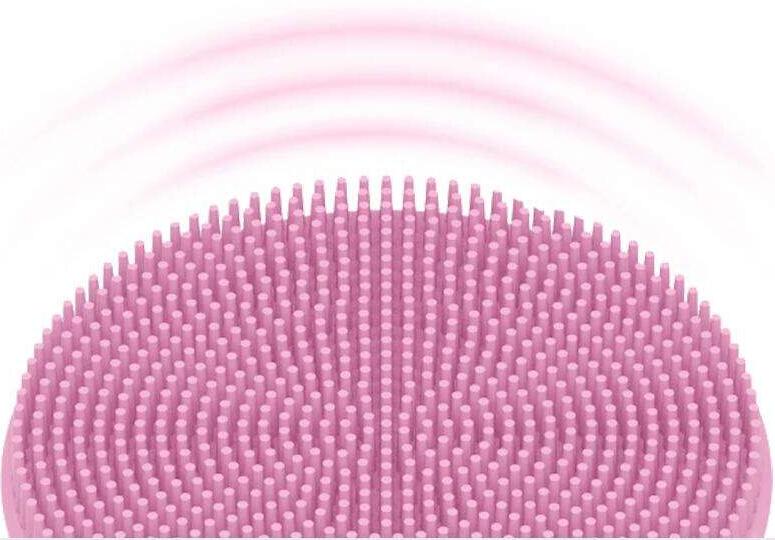 Safe to clean, gentle and skin-friendly
Applicable to acne-prone skin and sensitive skin
Gentle touch and not hurting skin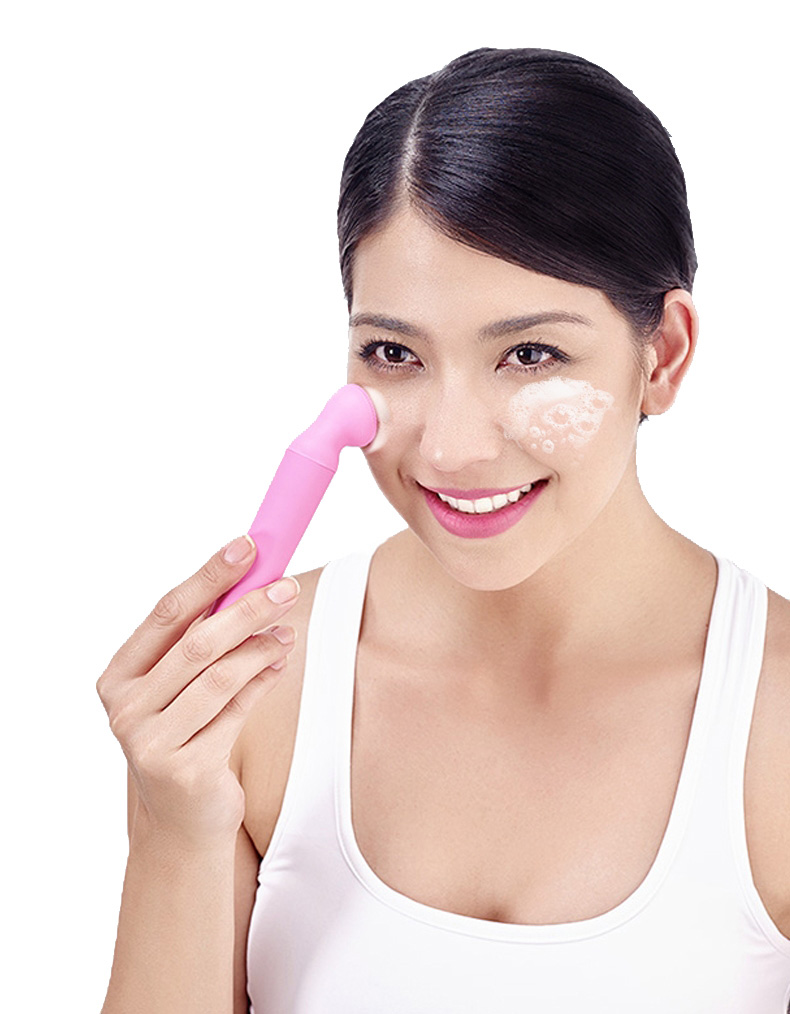 6500 time per minute vibration
Help skin absorb like SPA
Permeate muscle deeply
Create luster in beauty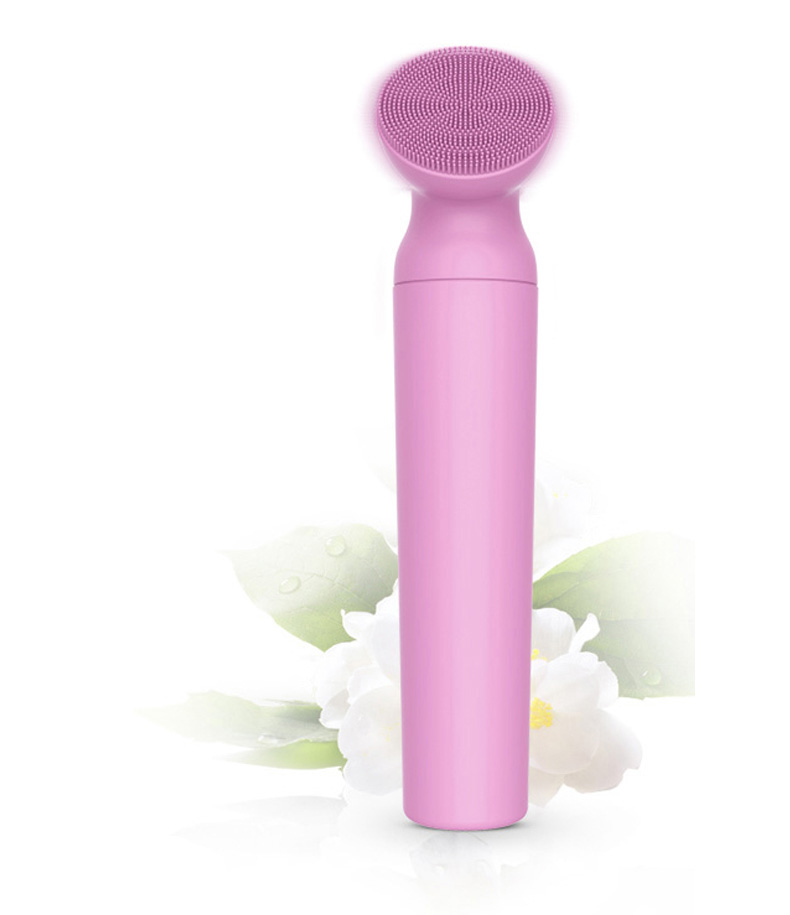 Close skin silicone material no pungent,fit for all kinds of skin
Whelk、Tried、Dry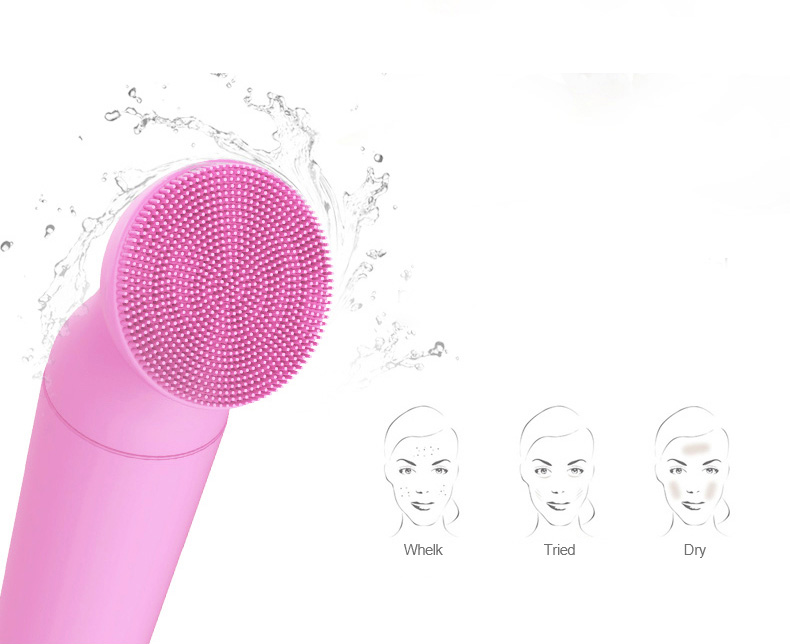 Whole waterproof
Deep soak resistant
Lite and portable
Enjoy massage freely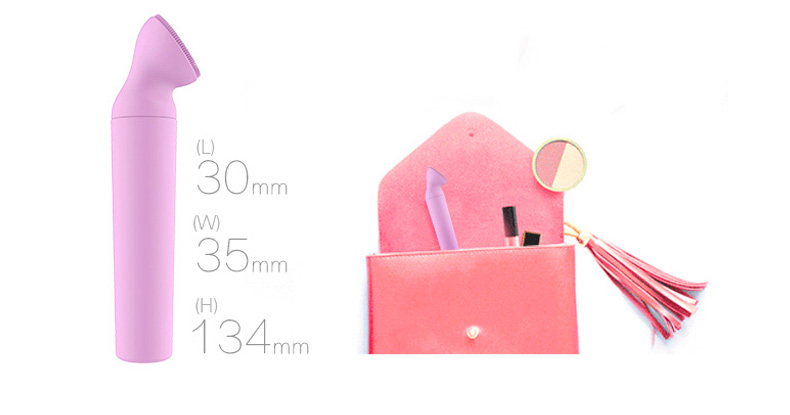 7 vibration modes
Provides you different massage experience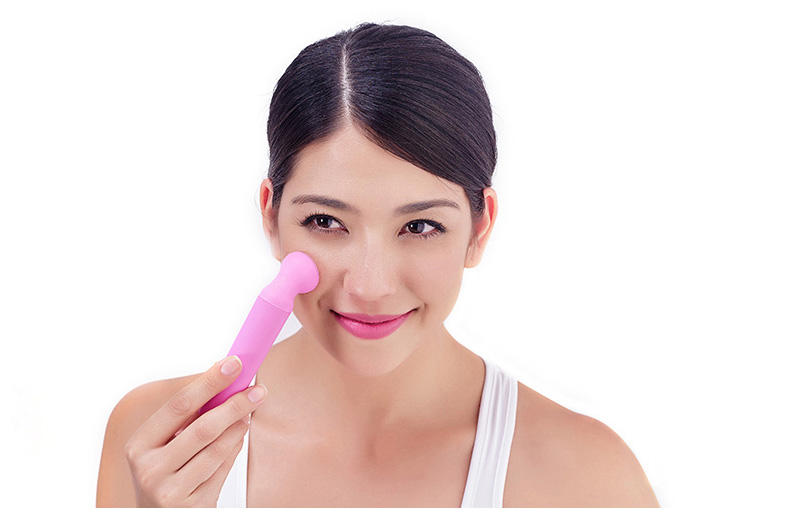 Part 1:Please install the 1 piece AA alkaline battery to the product for first time use.
Part 2:Press the power button for the first time too tum on the product to the
first vibration mode and continue to press the power button to switch the
product to 7 different modes circularly.
Part 3:Press the power button for the eighth time or keep pressing
the power button over three seconds to turn off the product.