Jade beauty massage
Reduce fine lines on the face
High-frequency micro-vibration facial massage, to reduce
eye lines by frequent use. Jade contact surface close to the skin providing delicate vibration.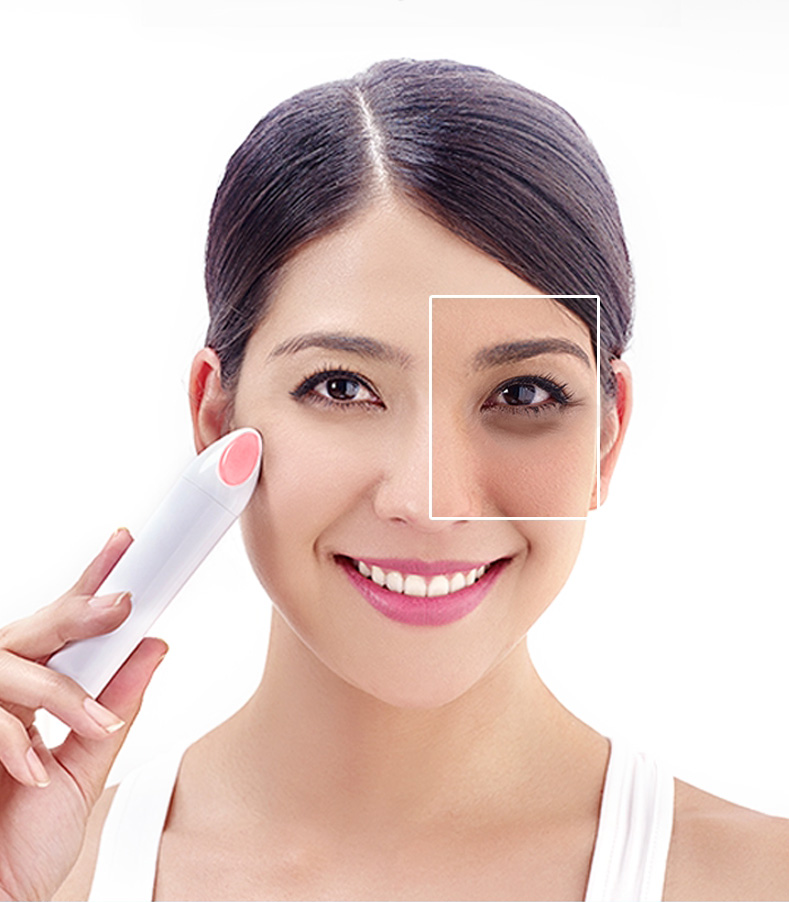 L-BEAUTY
Smooth away dark eye circles effectively keep your eyes beautiful
Seven vibration modes
Whole waterproof
Small and portable
V-shape face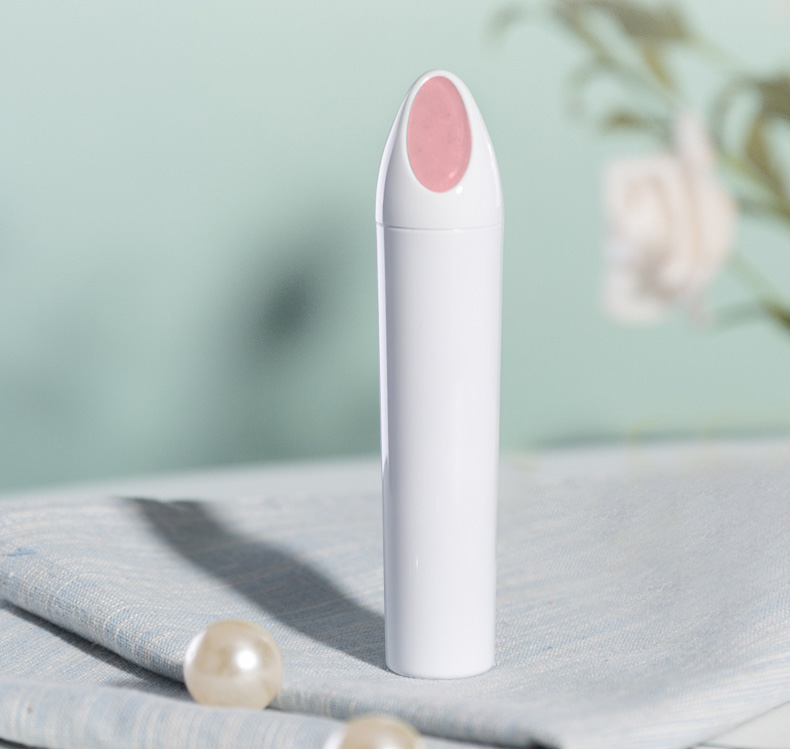 You may not know many things about eyes
The aging rate of eye skin is much more faster than facial skin due to the lack of water
It almost does not have sweat gland and sebaceous gland
Easy to be short of flexibility and much thinner than facial skin
Easily damaged , block micro circulation
Sweat glands, sebaceous glands, facial skin, eye skin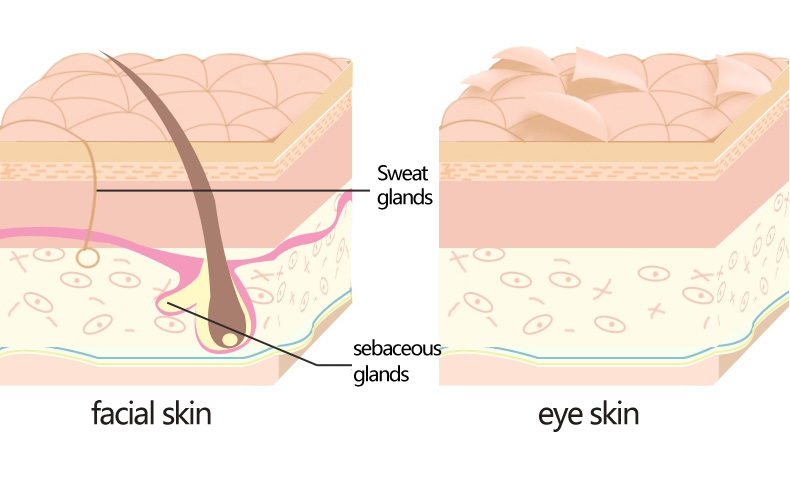 How to deal with the eye skin problems?
Dark circles / Heavy bags / Fine lines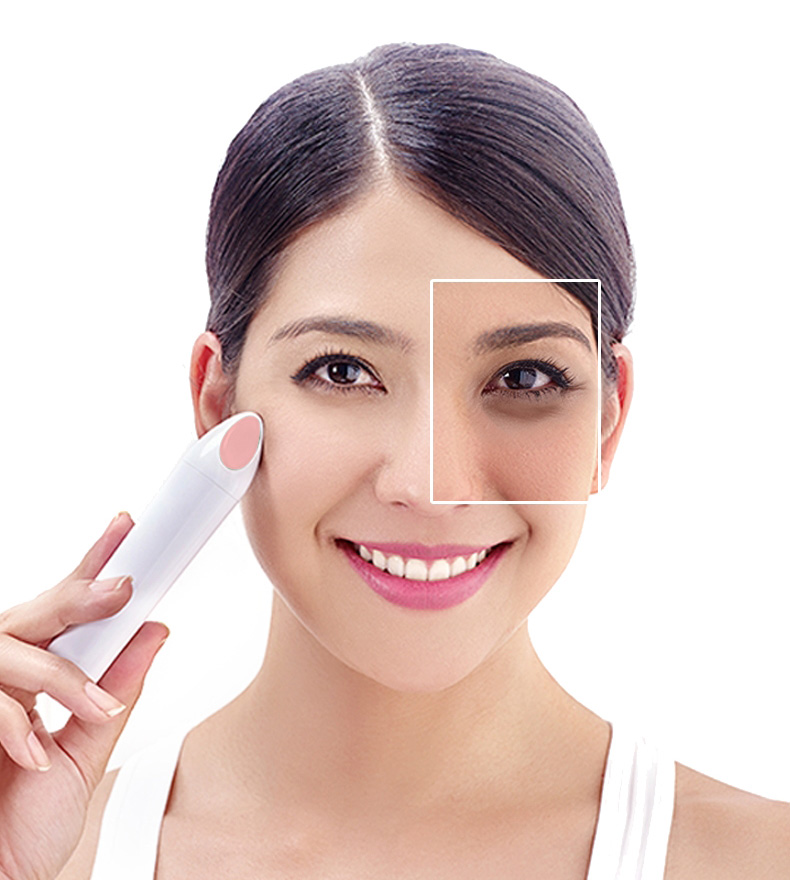 Don't be afraid of age, from taking care of your eye muscles
High frequency massage to lift up and firm your skin
Customized vibration is good for fading dark circle
45 Thumb Guide head to reduce wrinkles
Alternate hot and cold massage is perfect to sooth the skin around the eyes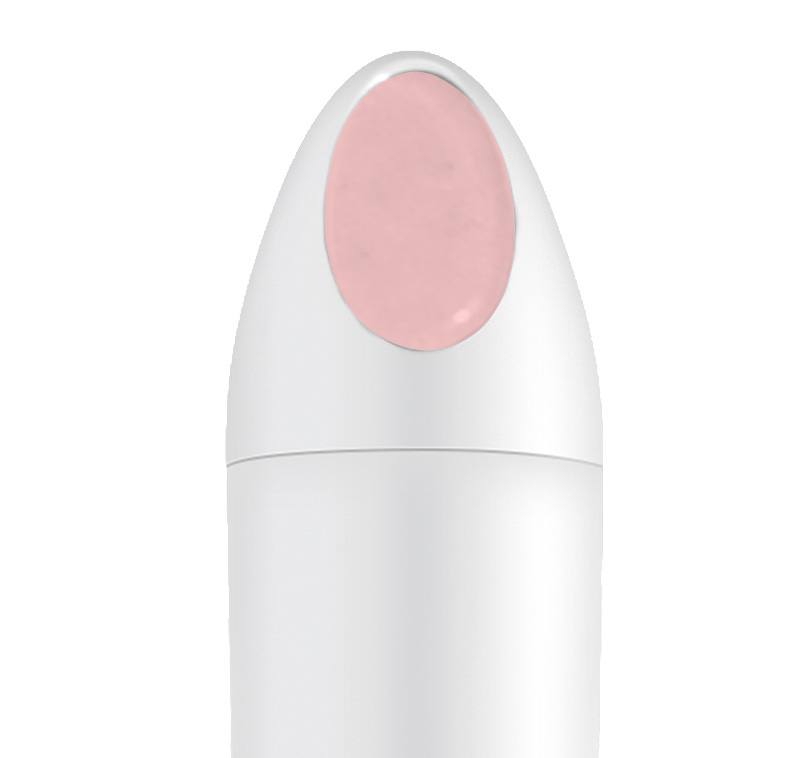 Ion import helps and make full use of essence absorption
Delivery nutrients into basal layer, corium layer, granular layer and cuticle through negative
ion field on its head.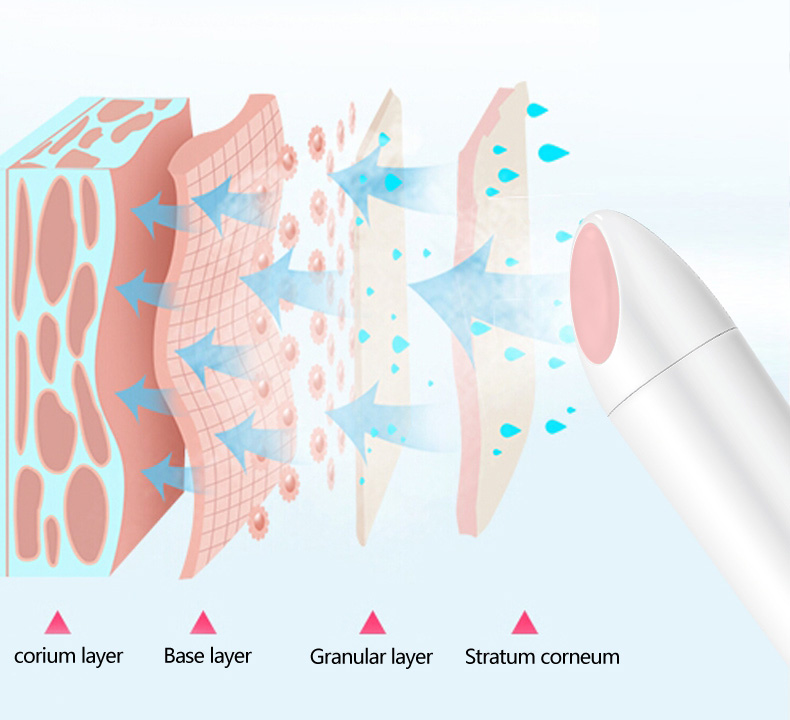 Lite and portable
Enjoy massage freely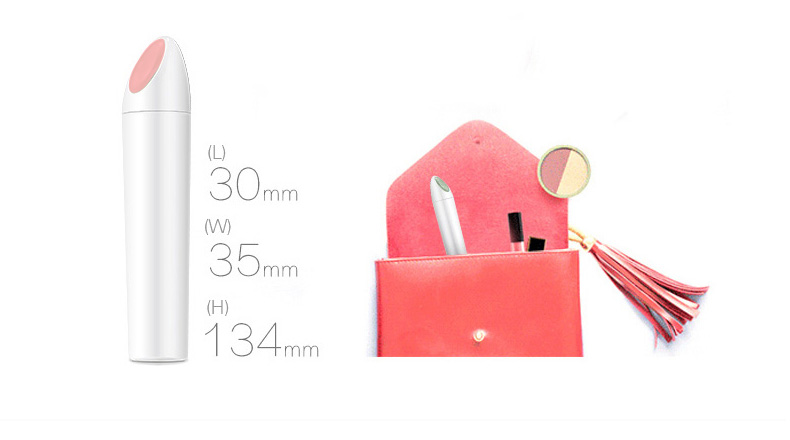 7 vibration modes
Provides you different massage experience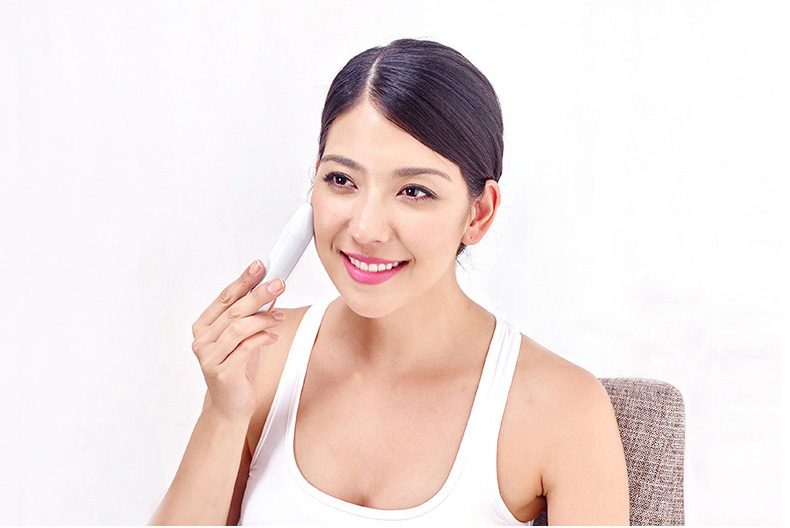 Part 1:Please install the 1 piece AA alkaline battery to the product for first time use.
Part 2:Press the power button for the first time too tum on the product to the first vibration mode and continue to press the power button to switch the product to 7 different modes circularly.
Part 3:Press the power button for the eighth time or keep pressing the power button over three seconds to turn off the product.