Thick and thin bristles design for muti-parts
deep facial cleansing
Thick bristle for deep cleansing, easy to clean the nosewing, T-zone and other oily areas.
Thin bristle for gentle cleaning and care, for sensitive and delicate skin zone.
Four different cleansing intensities to meet different skin needs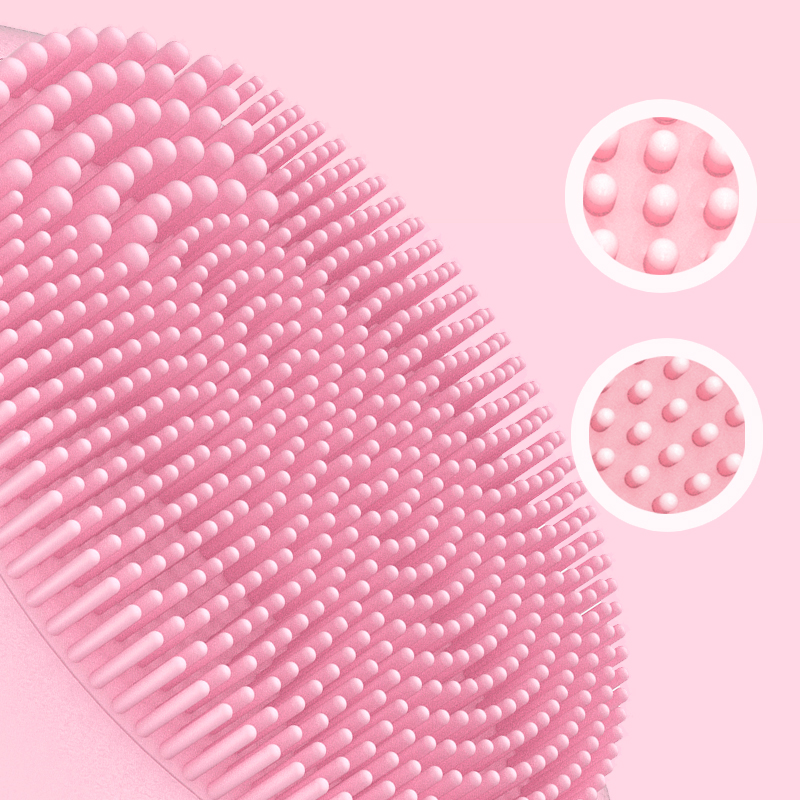 Clear Beauty Facial Cleansing device
Effective and thorough
·Clean and refreshing
·Deep cleansing
·5 minutes auto-timing
·Waterproof and dustproof
·Soft touchingn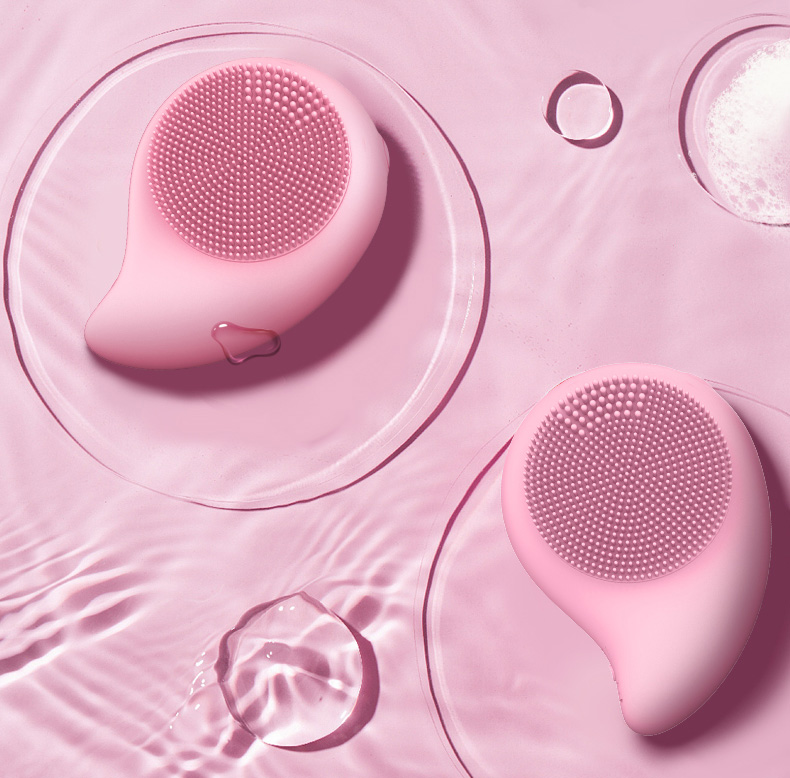 Most skin problems are caused by the incomplete cleansing
Once device cleansing equals ten times hand washing
·Pimples and acne
·Oily Face
·Coarse pores
·Sensitive skin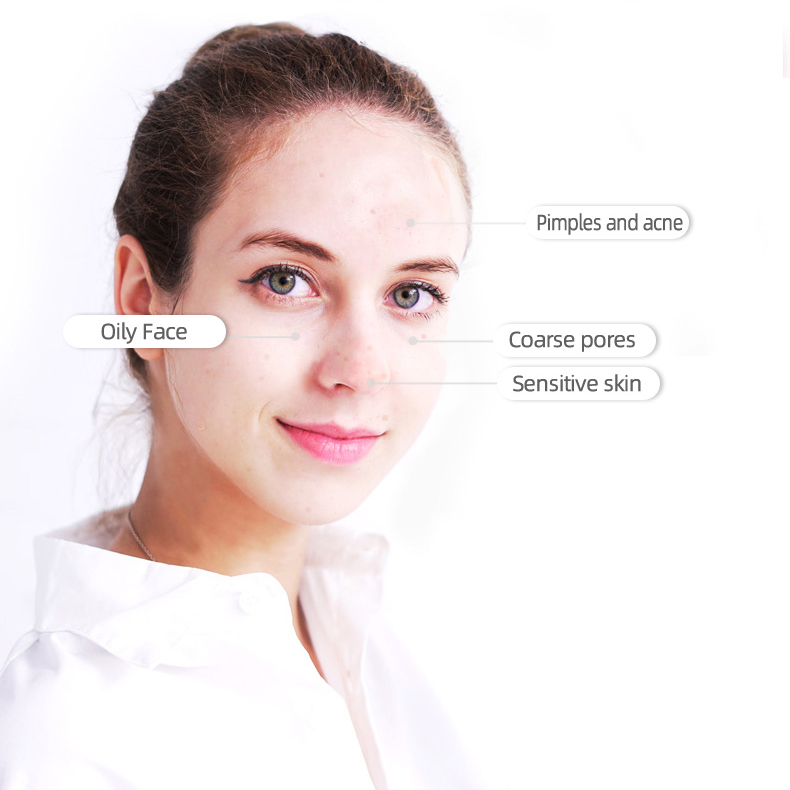 Highlighted beauty is more than amazing
Palm fitted water drop shape
With the thickness matching the fingertip force
Easy and convenient use with cozy holding
·With width easy to handle
·The side arc fits for the finger bending angle
·Hand-shape fitted ergonomic design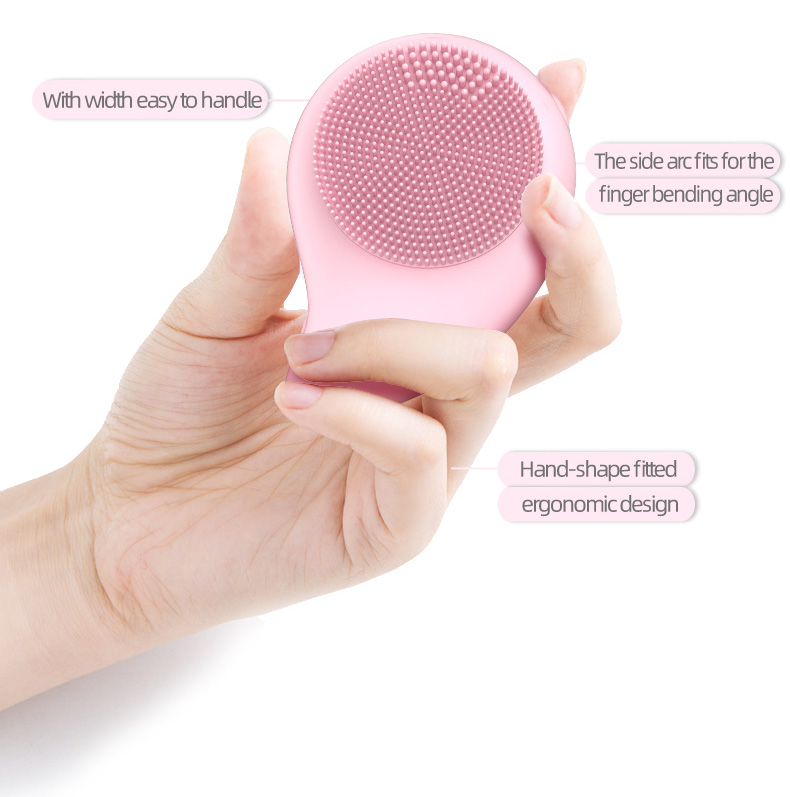 High-frequency vibration Patting out the pore dirt
Deep cleansing breeds the delicate skin
Different skin problems applicable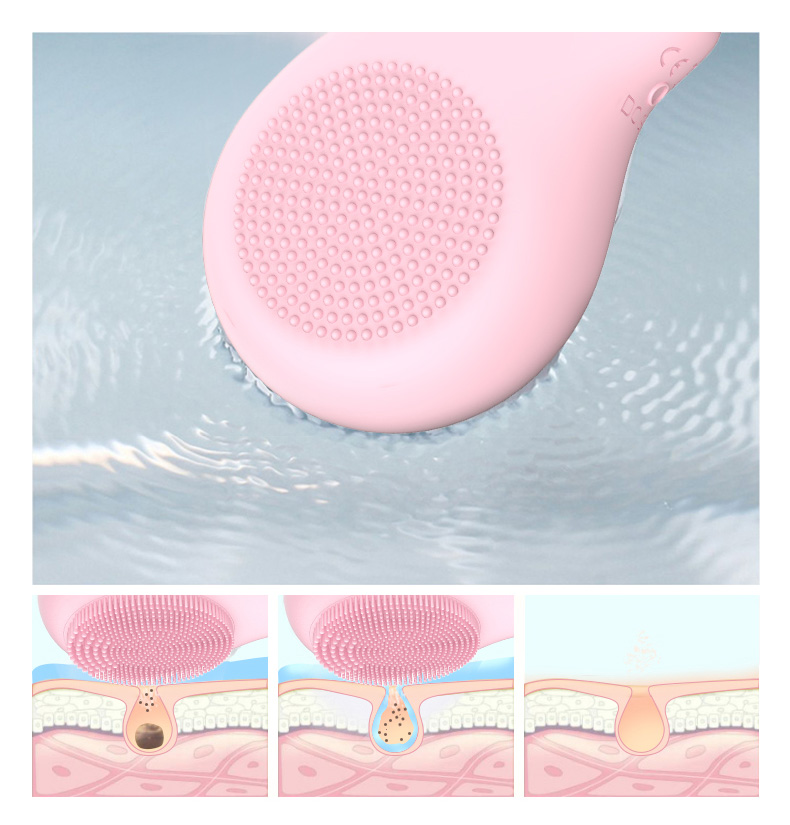 Delicate and gentle Soft and elastic touch
Soft and manageable bristles to nurture the cuticle
·Round bristle design
For cuticle protection
·Food grade skin-friendly silicone
To avoid the pricking of the sensitive skin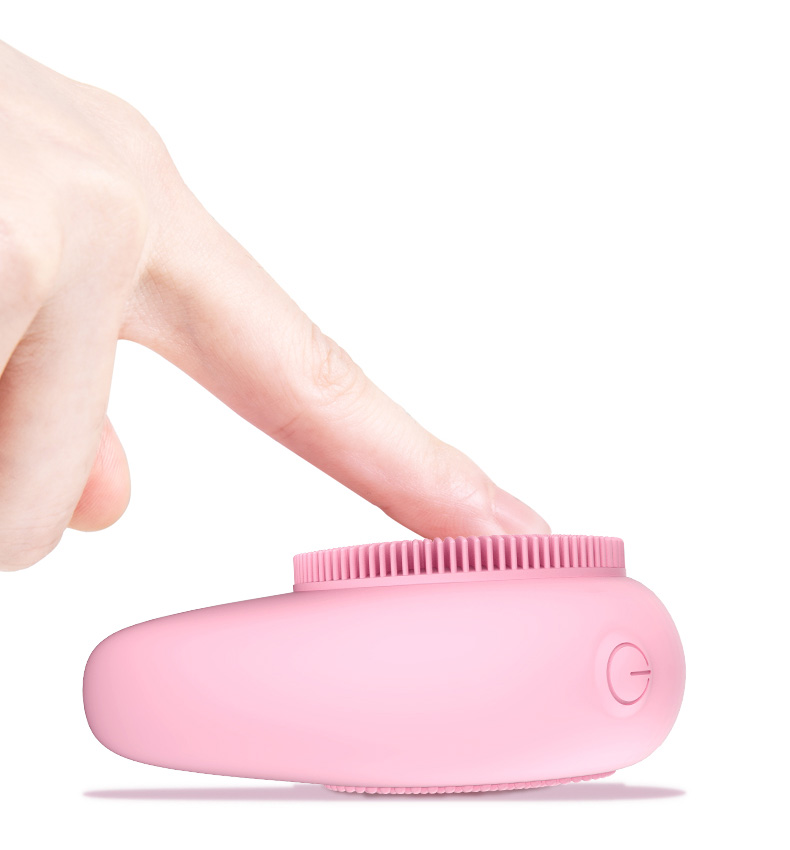 Thick and thin bristles design for better skin care
Thick bristle:Easy to clean the nosewing, T-zone and other oily areas
Thin bristle:Tender cleansing for sensitive and delicate skin zone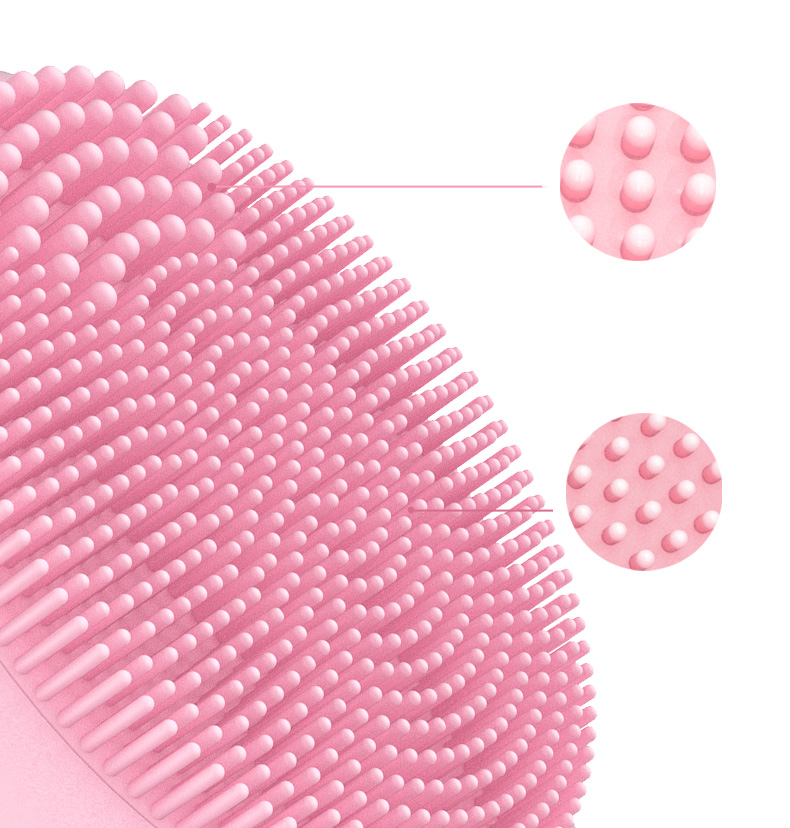 Four cleansing modes
Adjust the intensity based on different skin needs
Mode 1: tender clean suitable for the delicate skin around eyes and ears
Mode 2: gentle clean fit for the simple cleansing of sensitive skin
Mode 3: medium clean applicable to the cleansing of daily make up
Mode 4: deep clean suitable for heavy makeup and excessive facial grease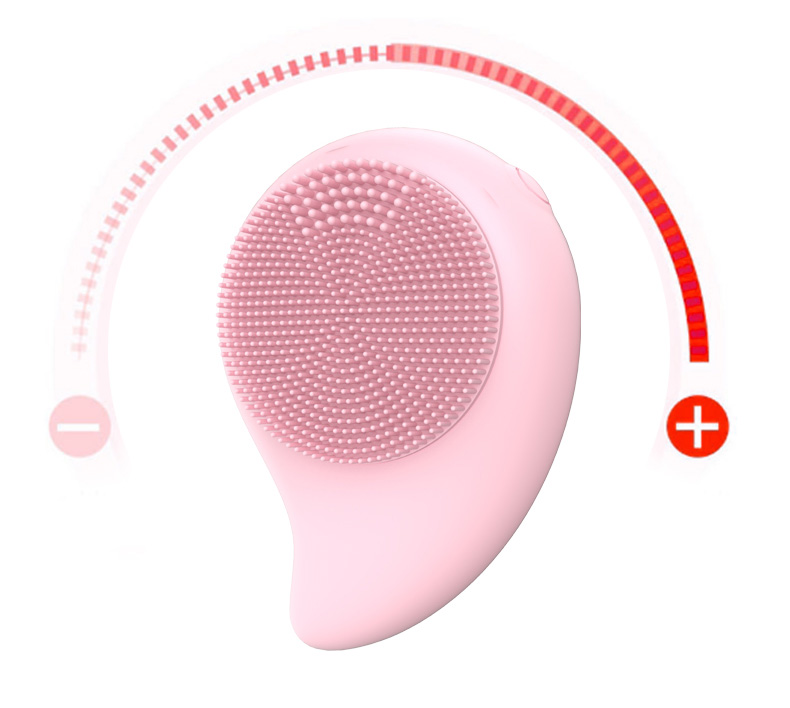 With whole-body waterproof
could be washed under running water
Waterproof and dustproof, shower and bath applicable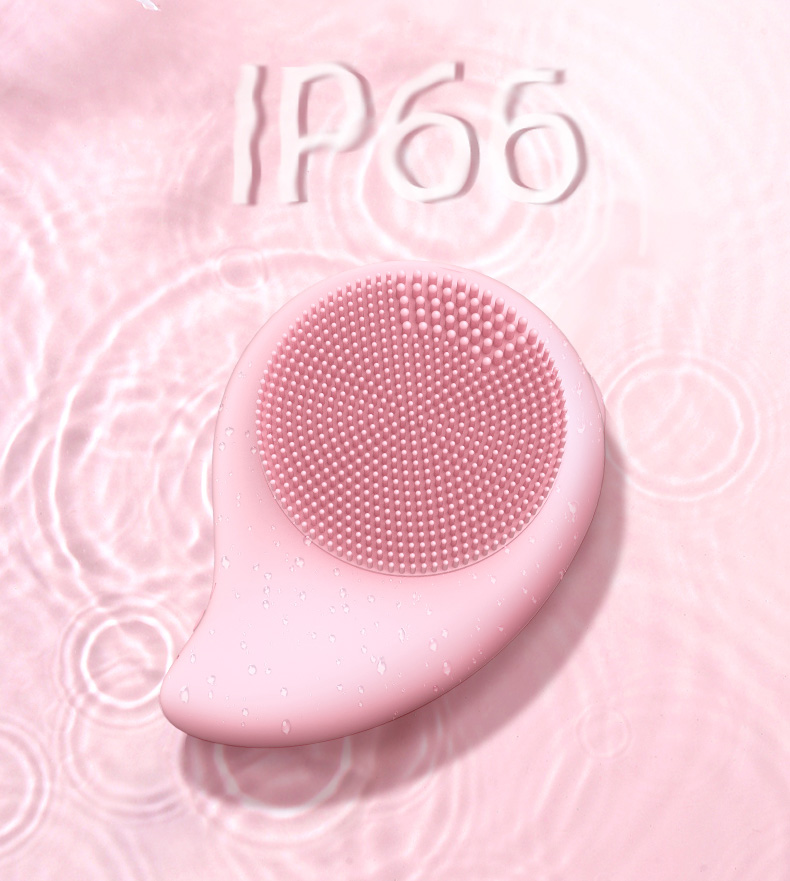 Intimate and humanized design
Low noise
Enjoy silence in the washing moment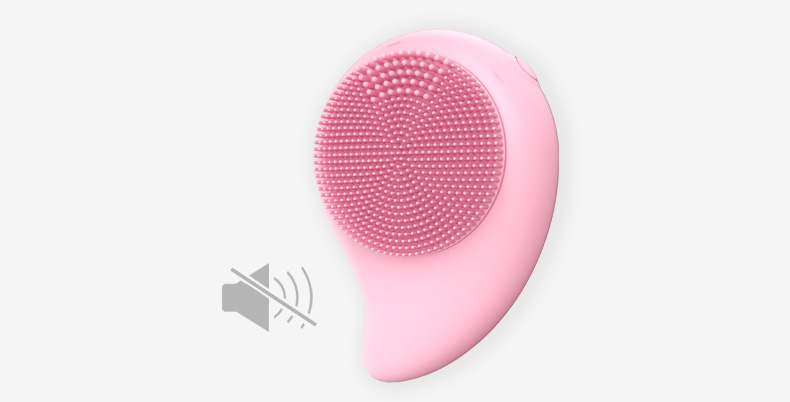 Long endurance
High capacity battery for skin care need in long trip
Five hours working after one full charge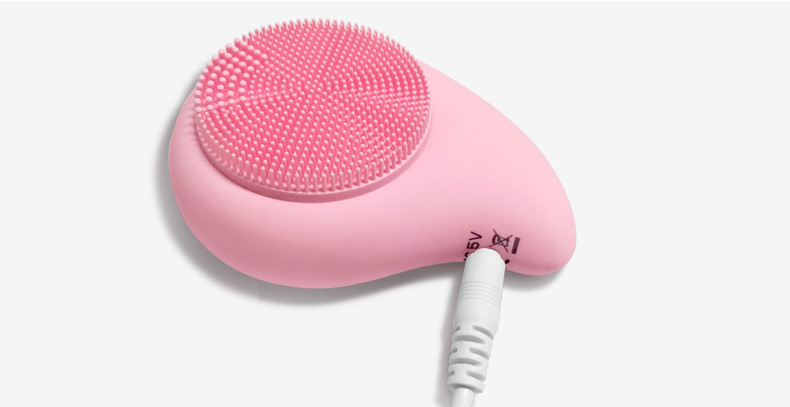 Compact and portable
Small and delicate design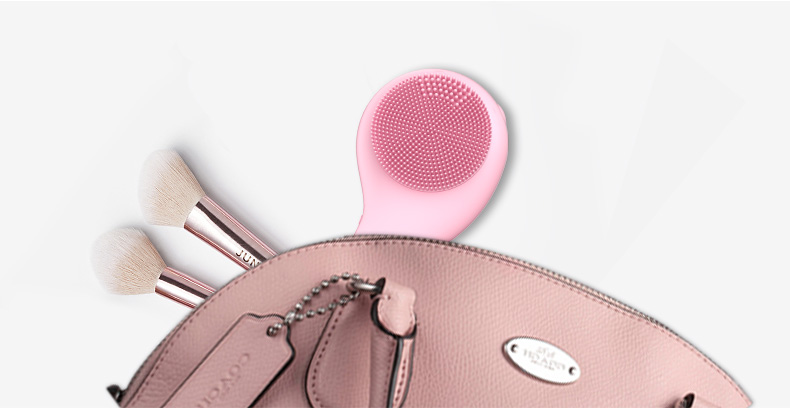 Thick brush head design in the back
Cleansing, massage and exfoliating, anti-slip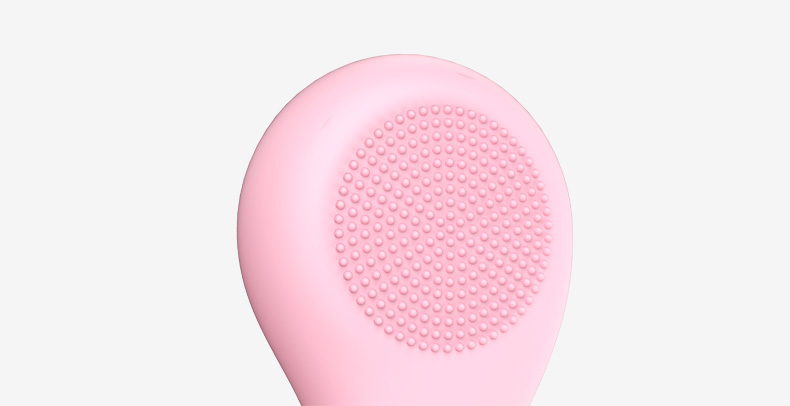 Why choose L-Clear facial cleansing device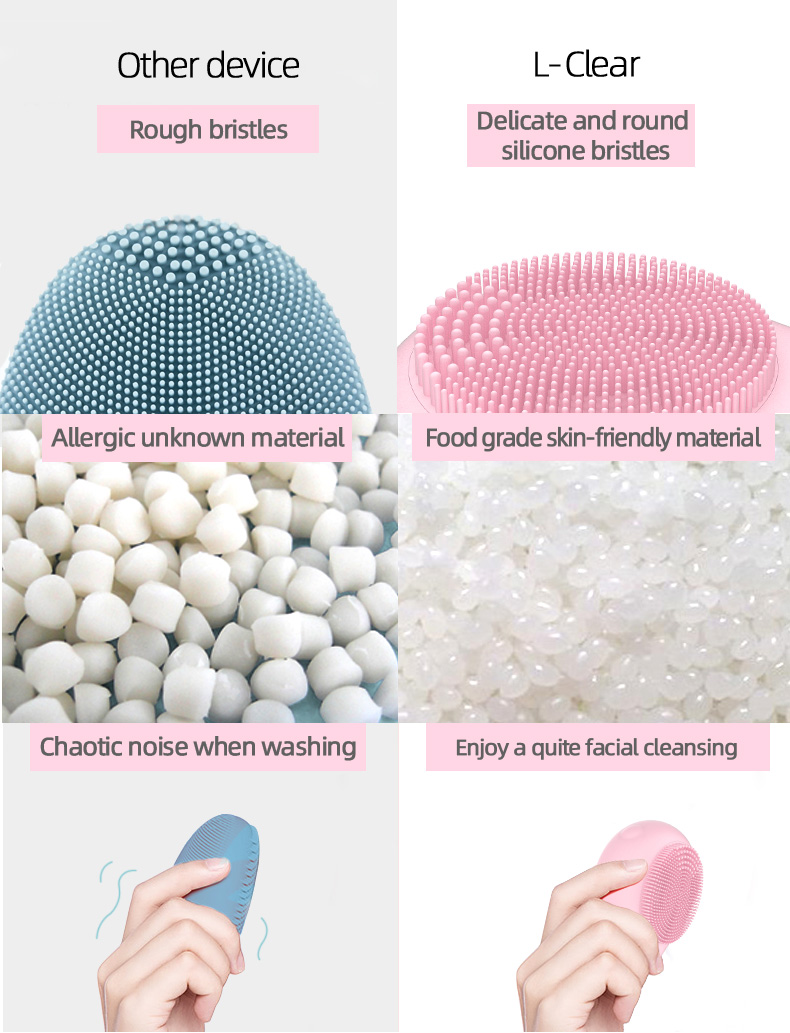 Compact and portable
Enjoy your use anytime anywhere
in travel
Limited space in suitcase,
L-Clear serves all your facial cleansing needs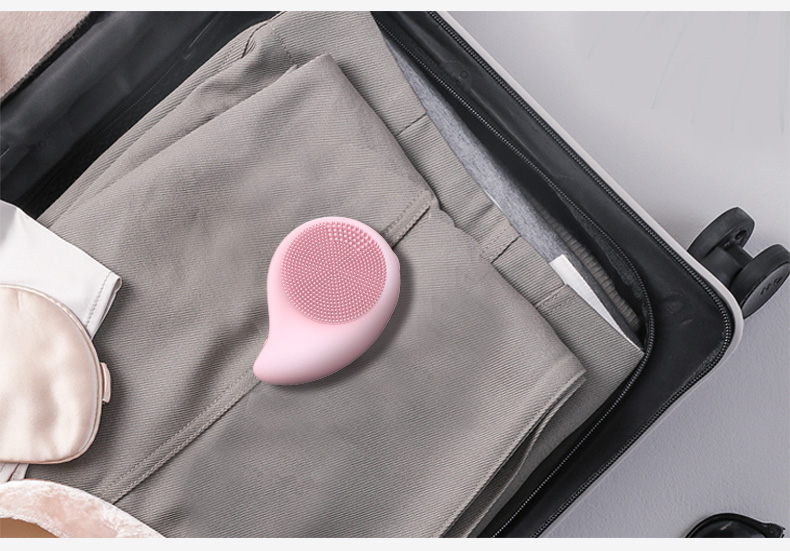 at home
Morning cleansing brings you a refreshing day, night
cleansing offers you a comfortable sleep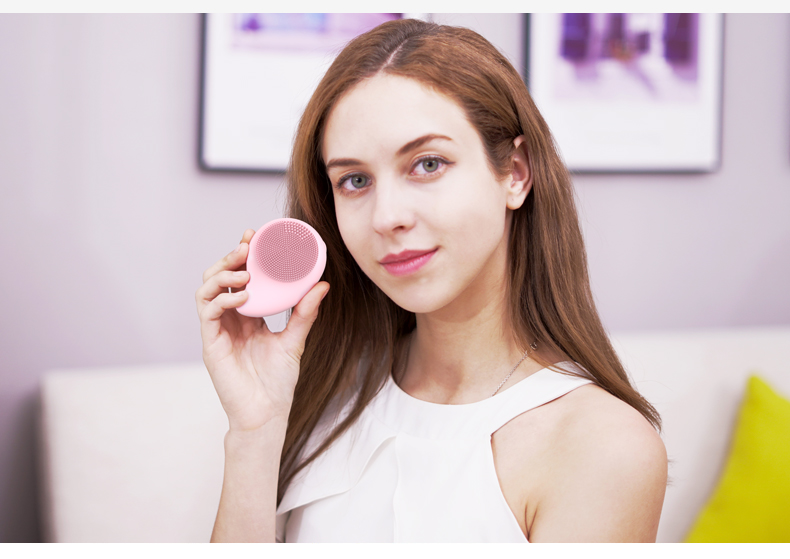 Multiple colours
Which one do you pick?
Pink Blue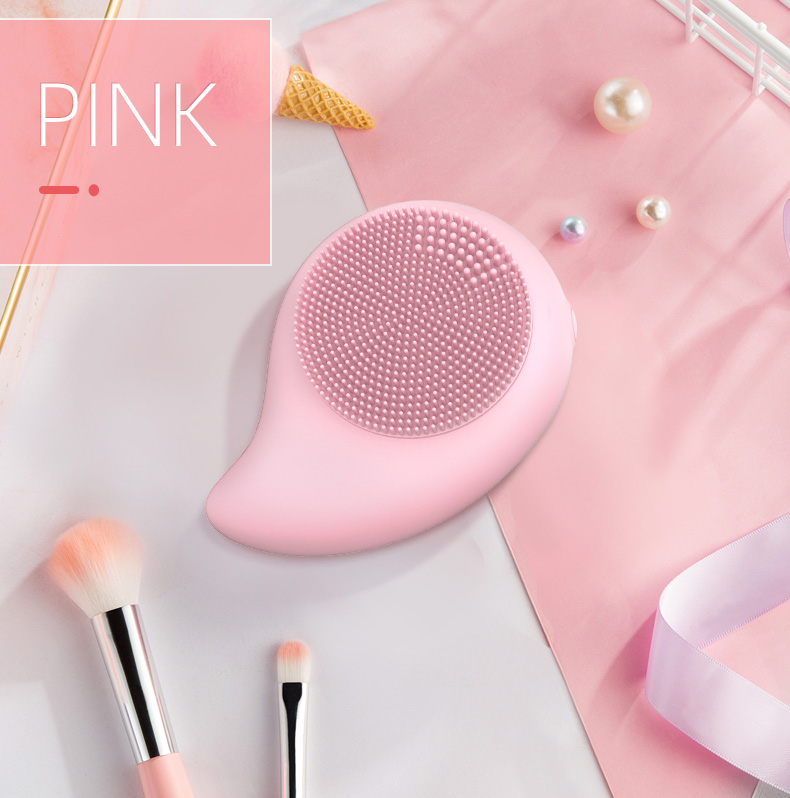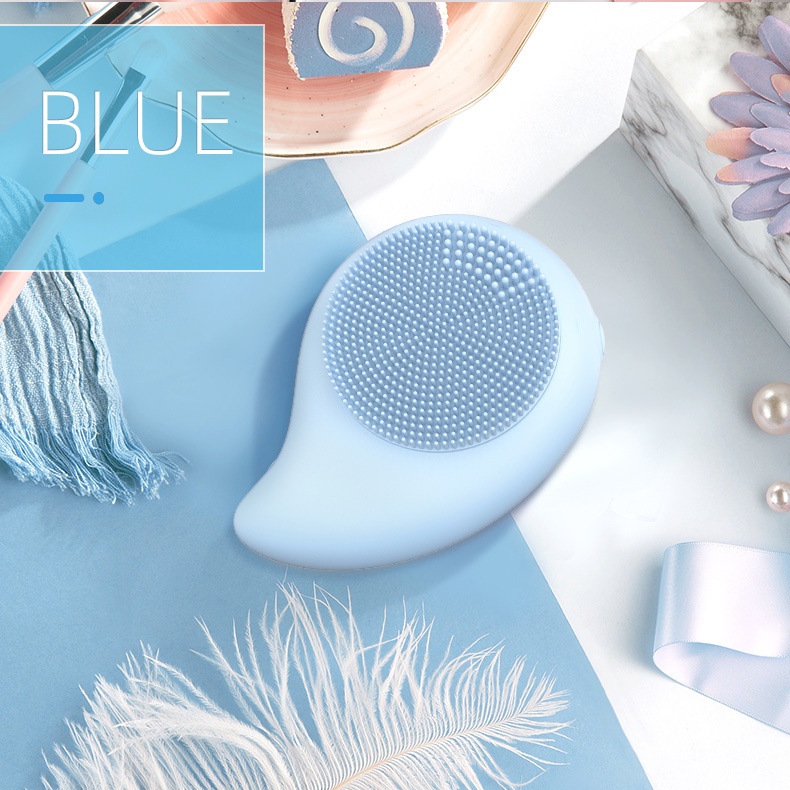 Product parameters