Use it when applying a mask to speed up absorption and lock
in more essence
L-Shine is a multi-functional beauty device with hot massage, cold massage,
sonic vibration, and three LED light photon beauty functions. After washing your
face, open the pores with hot massage. Applying the mask while using the hot
compress and vibration function to accelerate the absorption of the mask,
and the photon beauty function soothes skin, reduces spots and
anti-pimple. Finally use cold massage function to lock the essence.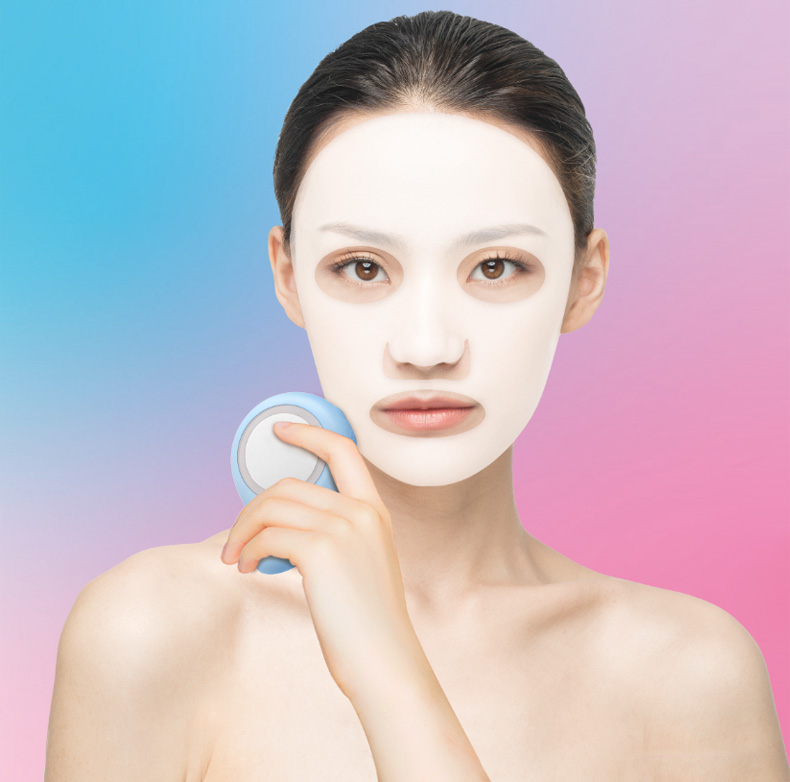 Hot and cold photon beauty device Start your journey of reverse aging
·Deep cleansing
·Essence importing
·Shrink pores
·Firm and tender skin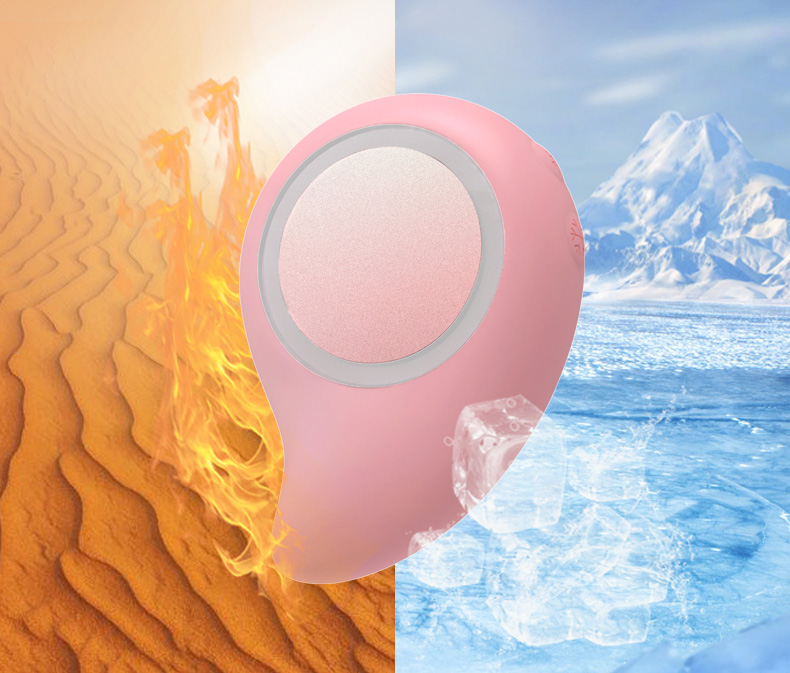 Do you have such troubles?
stay in closed office enviroment for a long time
Have dry skin easily or an cute lack of water
all result in more serious skin problems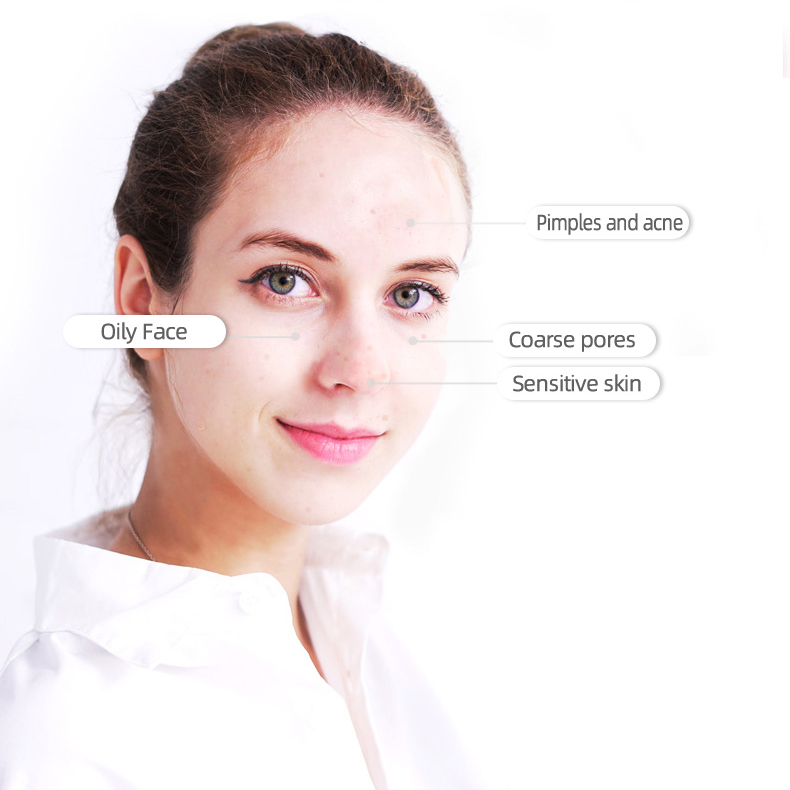 Enjoy the beauty salon at home
start the new era of at -home skin care
Cold massage shrink pores
Hot massage deep cleansing
High frenquency vibration Essence importing
Photon beaty refine skin
Cold massage
Shrink poles
Prevent the cosmetics from reverse penetrating into the skin
Gently discharge makeup without hurting skin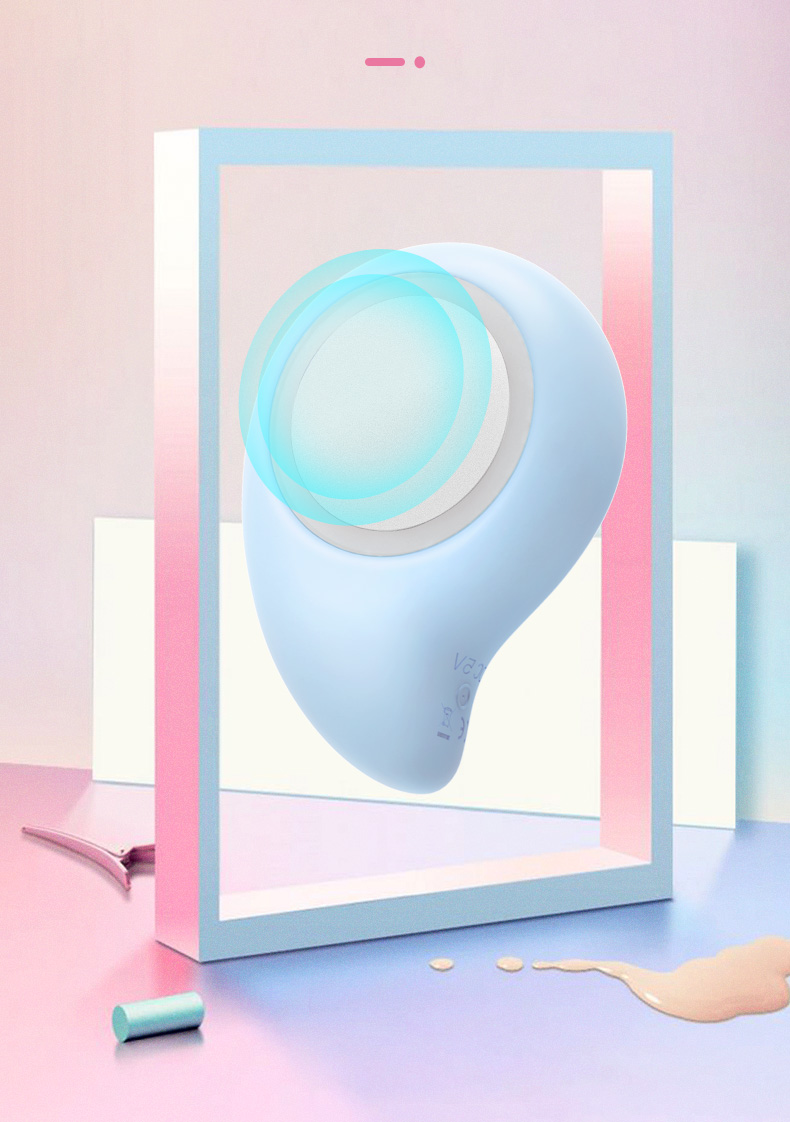 Hote massage
Heat activates skin Relax poles
Deep clean the skin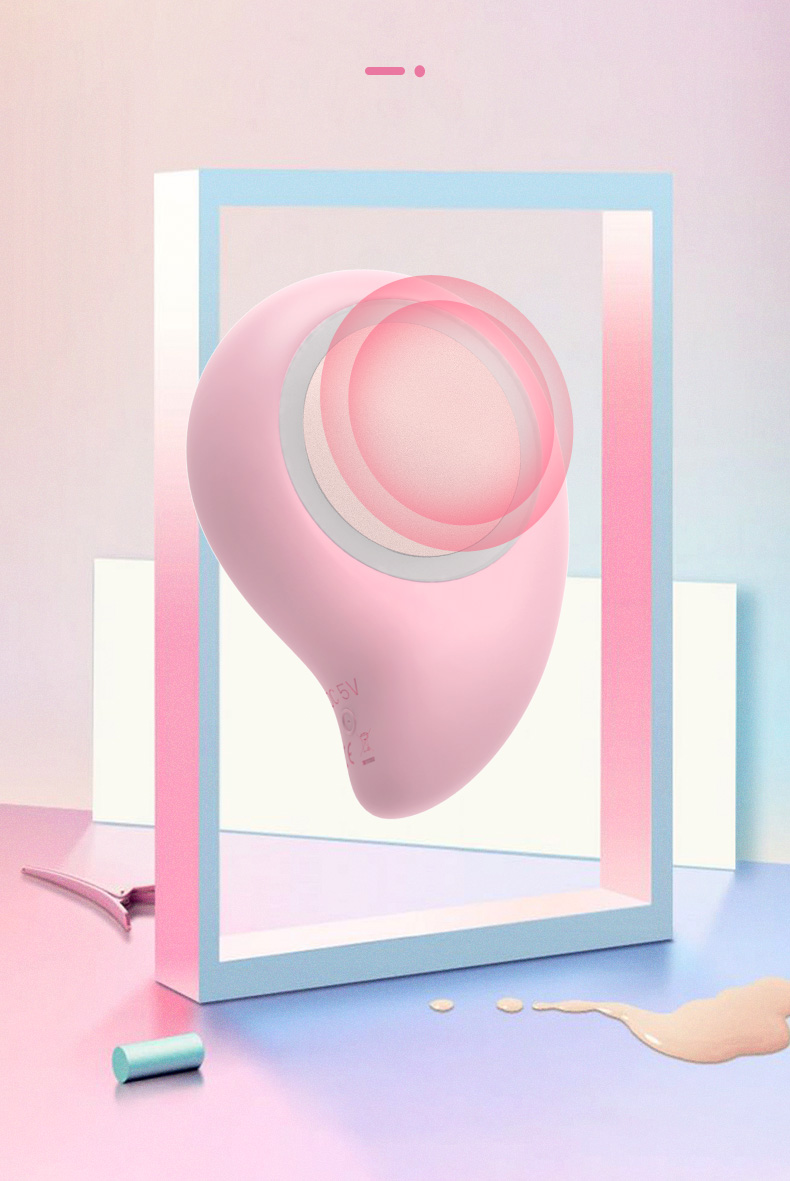 High-frequency sonic vibration
Awaken skin vitality
Help the absorption of nutrition and essence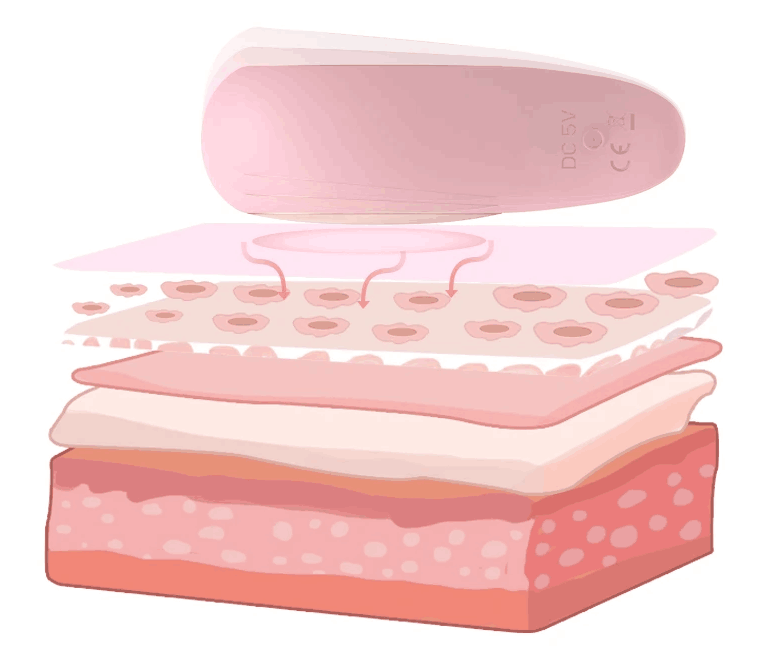 Photon Beauty Refine Skin
Red light:Activate Cel
Green light:Beauty and Tender Skin Calm Down and Comfort Skin
Blue light:Reduce Inflammation and Improve Acne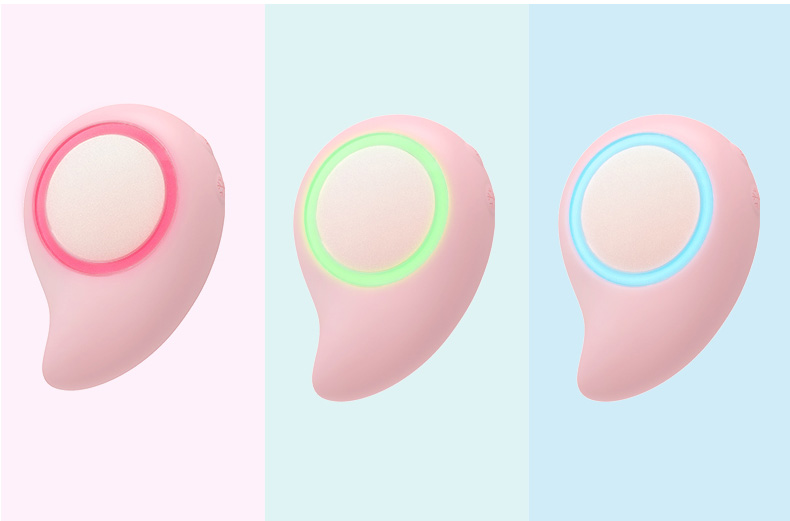 12 weeks to awaken your skin vitality at youth
12 weeks for a period, there are individual differences in the speed of effect
First week:Improve skin problem of blackheads, acne and dark skin
Fifth week:Shrink pores, leave you firmer and smoother skin.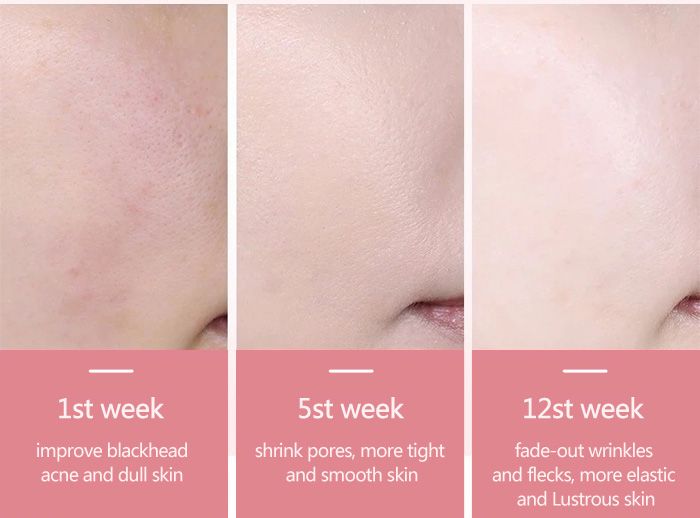 Three colors optional for you to choose
Blue Pink Purple
x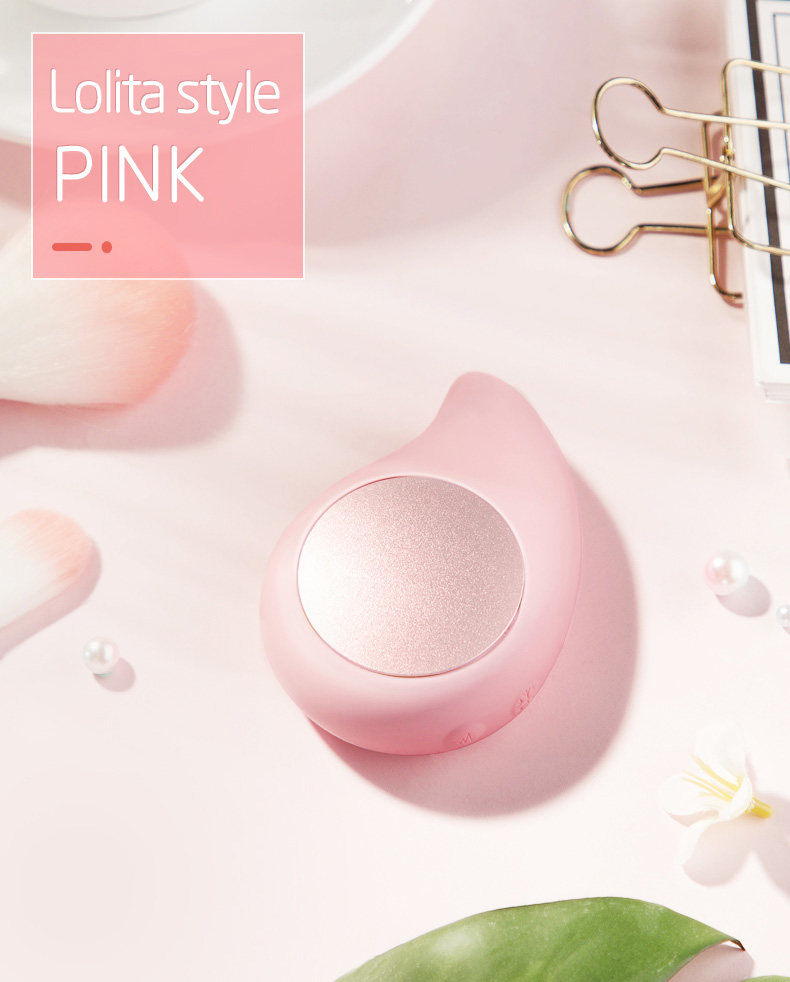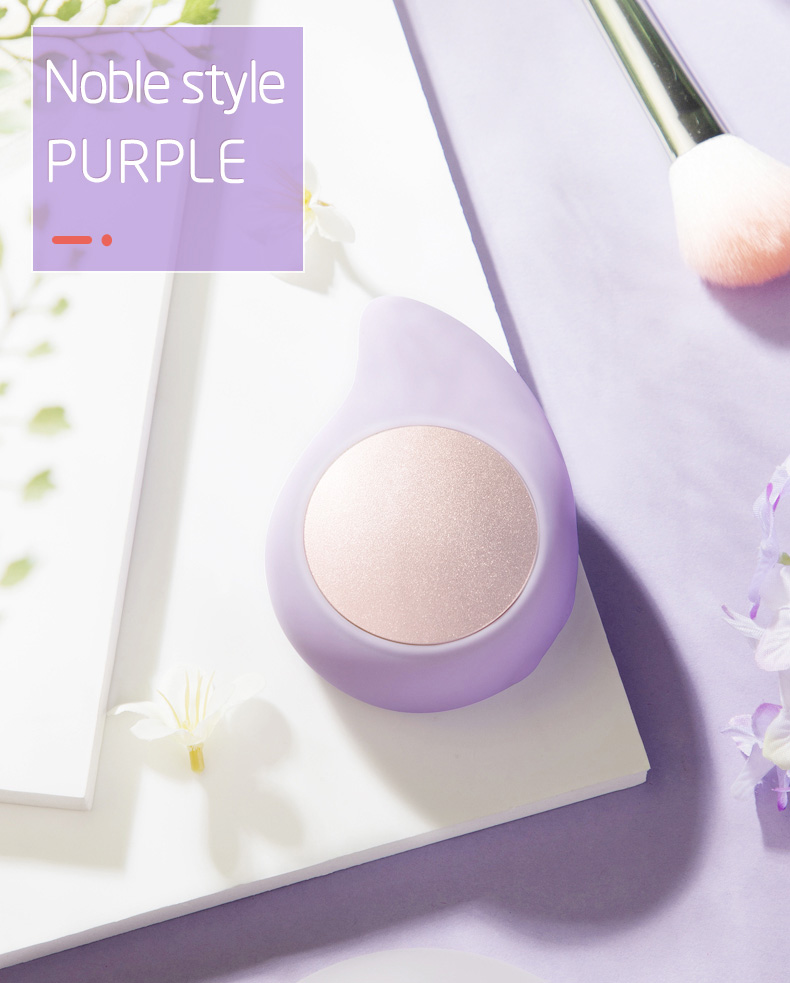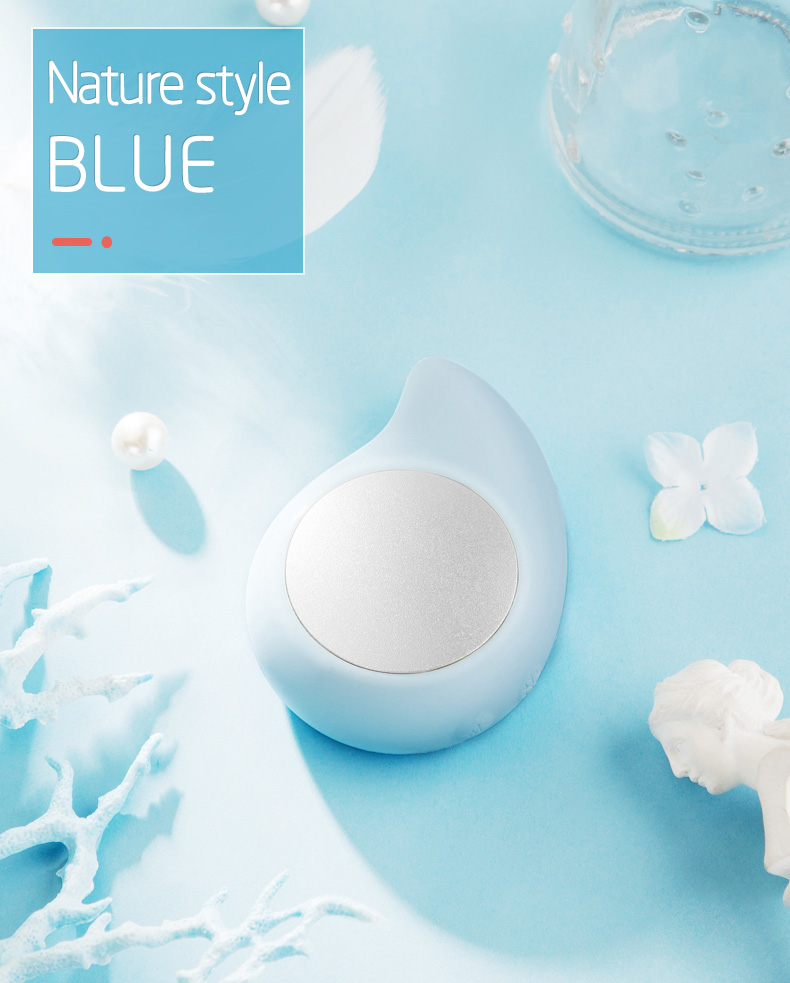 How to use
It's important to master correct method to use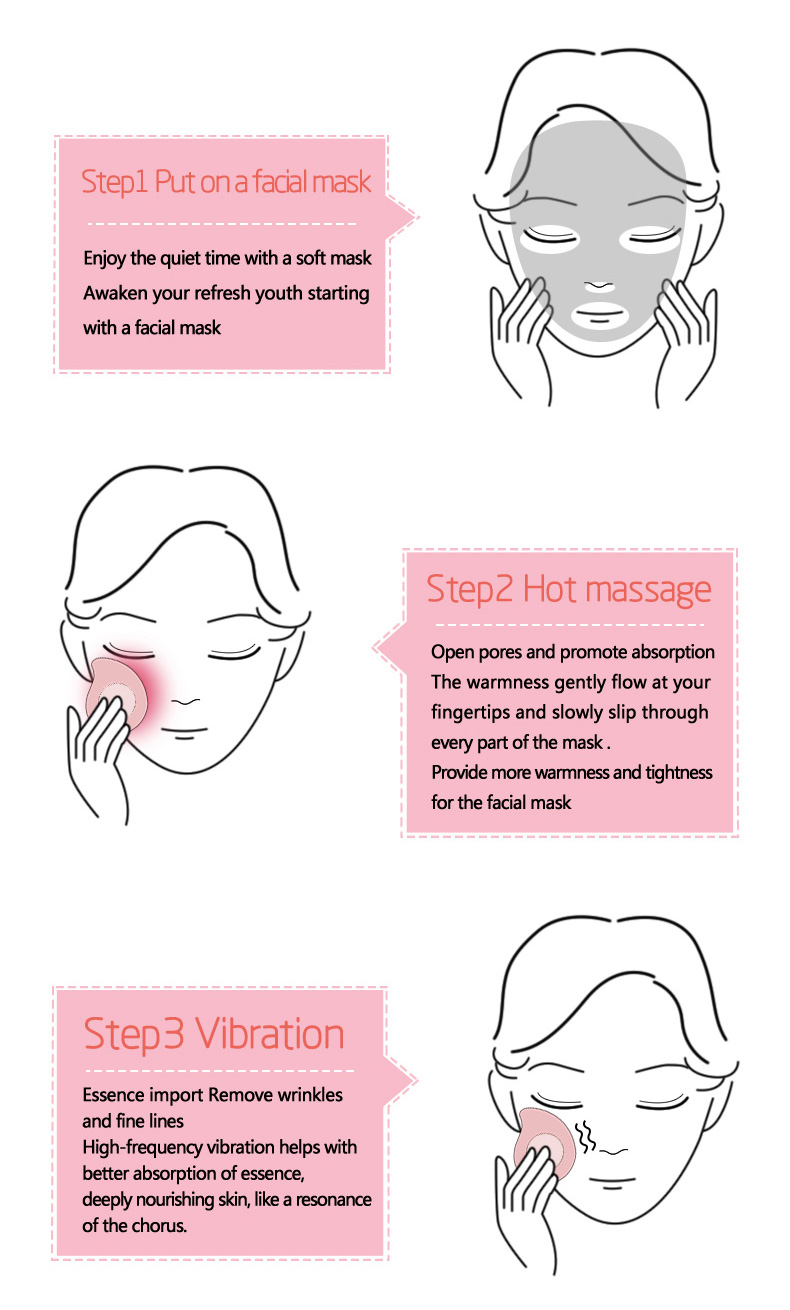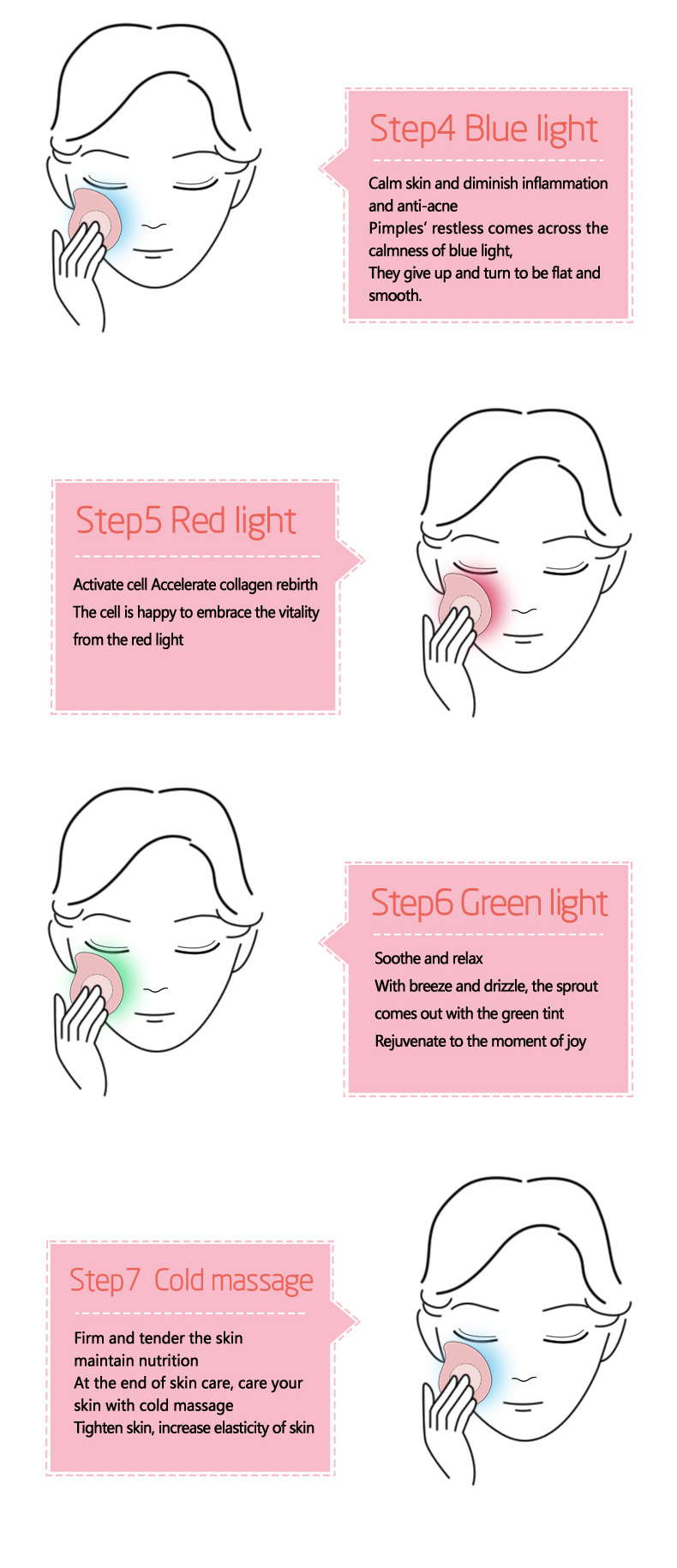 Use keys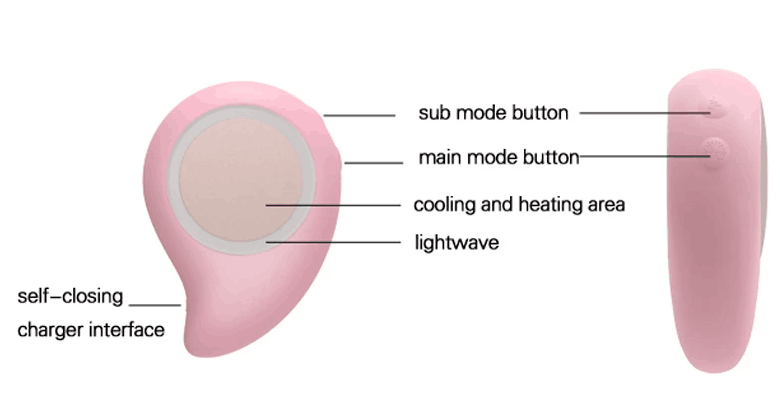 Product Name:L-SHINE

Charging Time:< 3H

Product Model : FLS101

Rated Power:5W

Size:87*62*28.4mm

Battery Type:Built-in high capacity Lithium ion battery

Charging Parameters: 5V=1A

Executive Standard:GB4706.1-2005

GB4706.10-2008