Hand-like flexible grip
Relaxing head massage
The 4 heads 28 handles cambered claw to fit the scalp perfectly,
and it is truly hand-like flexible grip. Ten minutes a day, it releases work
pressure, life pressure, and relieves headaches and dizziness.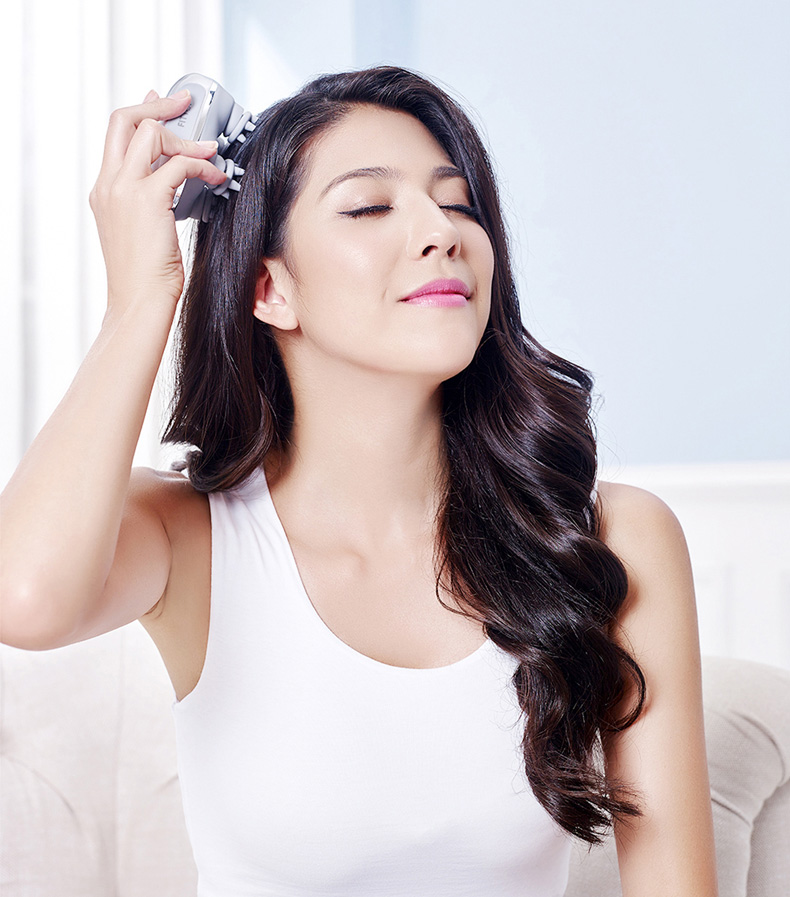 Scalp SPA massage
Magic hand,Small but functional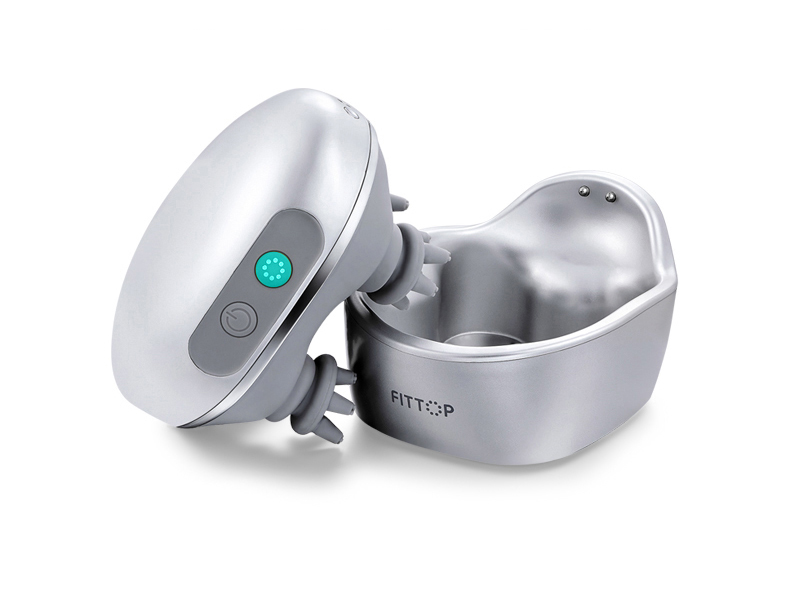 Ergonomic design
Cambered claw to fit the scalp perfectly
4 heads 28 handles
3D massage
Silica gel is integrated and waterproof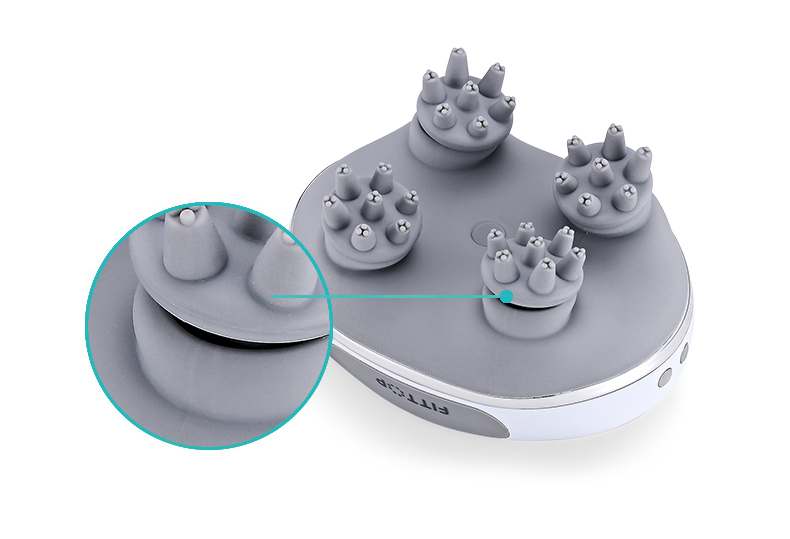 IPX7 waterproof
Enjoy your personal SPA while bathing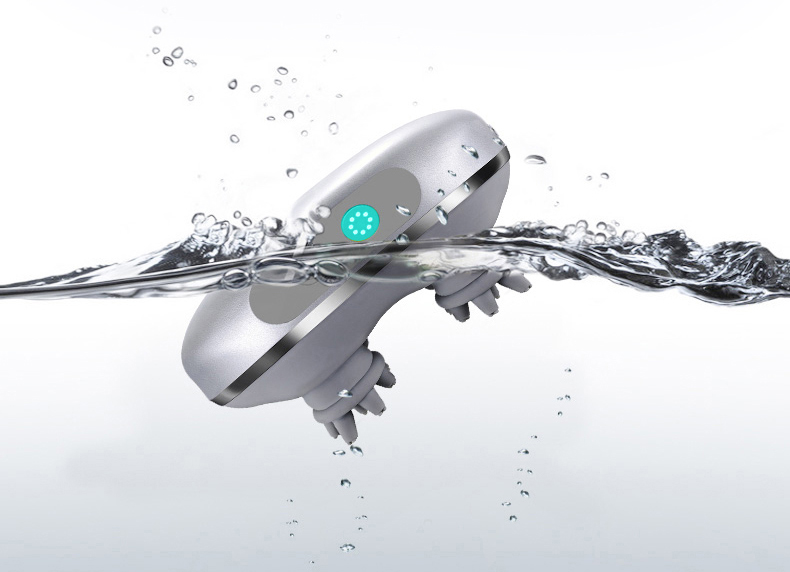 Enjoy massage anytime and anywhere
Cordless,Small and Handy
For using at home in the office or car,when go shopping or traveling,even on business trip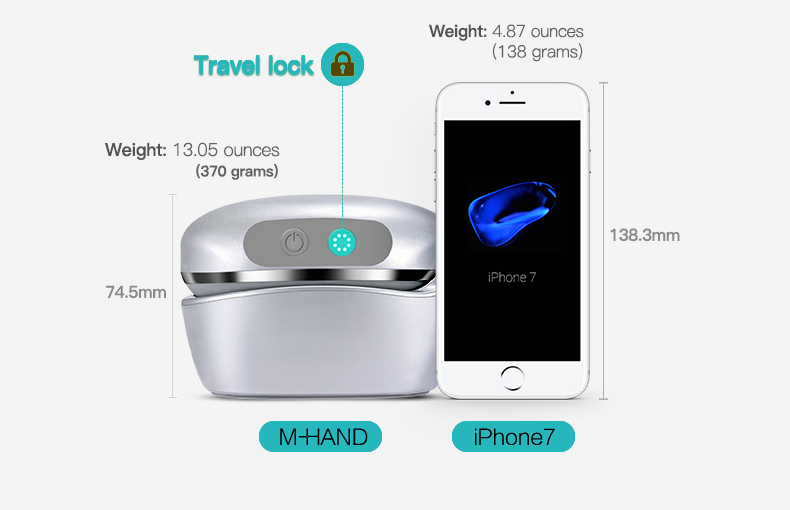 ---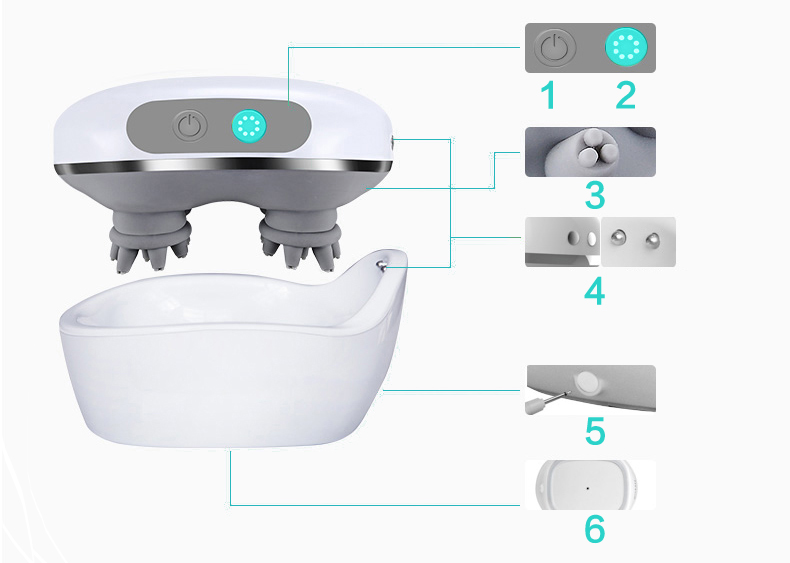 Simple and delicate design
1. Power button 15 min auto-timing using safety
design 3 working modes
(kneading, kneading+vibrating, vibrating)
2 .Green button two speed options travel lock design
3 .Skin-friendly silica gel integrated and waterproof
4 .Stylish storage magnet charging base
5 .Invisible charger port
6 .A hole for leaking
Multiple colours
Which one do you pick?
White gold silver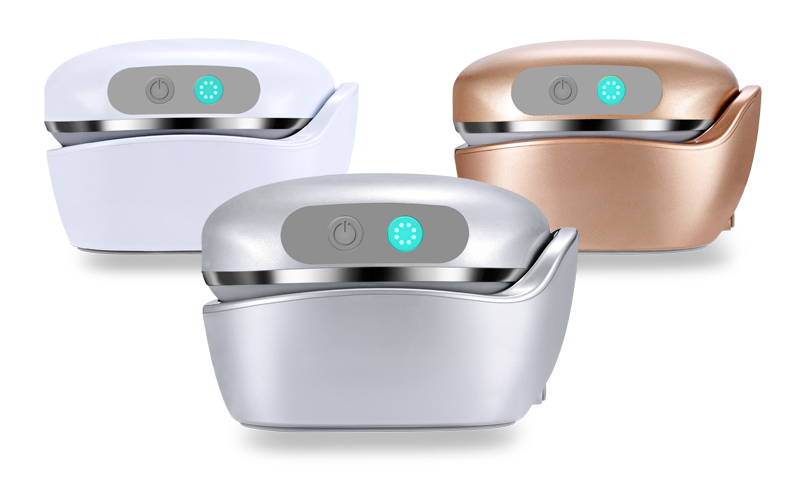 Fantastic SPA
Vibrating and hand-simulation kneading massage
Three working modes(kneading,kneading+vibrating,vibrating)