High frequency massage promotes facial fat
Lift and tighten to be a small V-shaped face
The T-shaped head design is convenient to use on multiple parts of the face.
High-frequency vibration massage lifts and tightens skin to a thin face.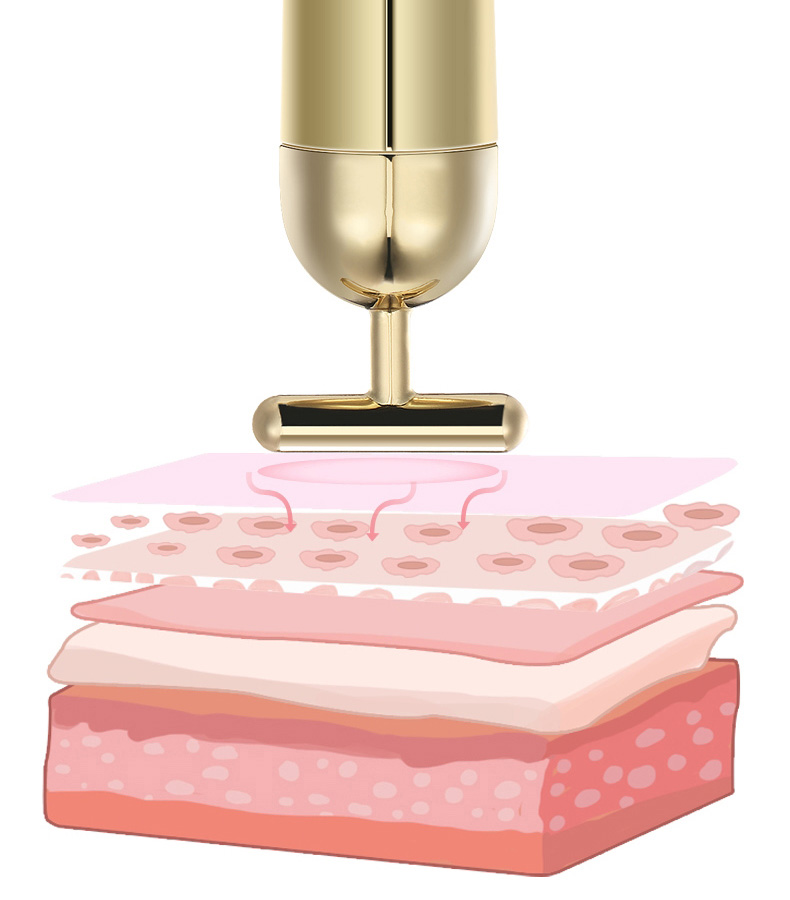 FACE facial beauty bar
Keep your v-shape and beauty lasting forever
Seven vibration modes / Whole waterproof
Exquisite and portable / shaped massage head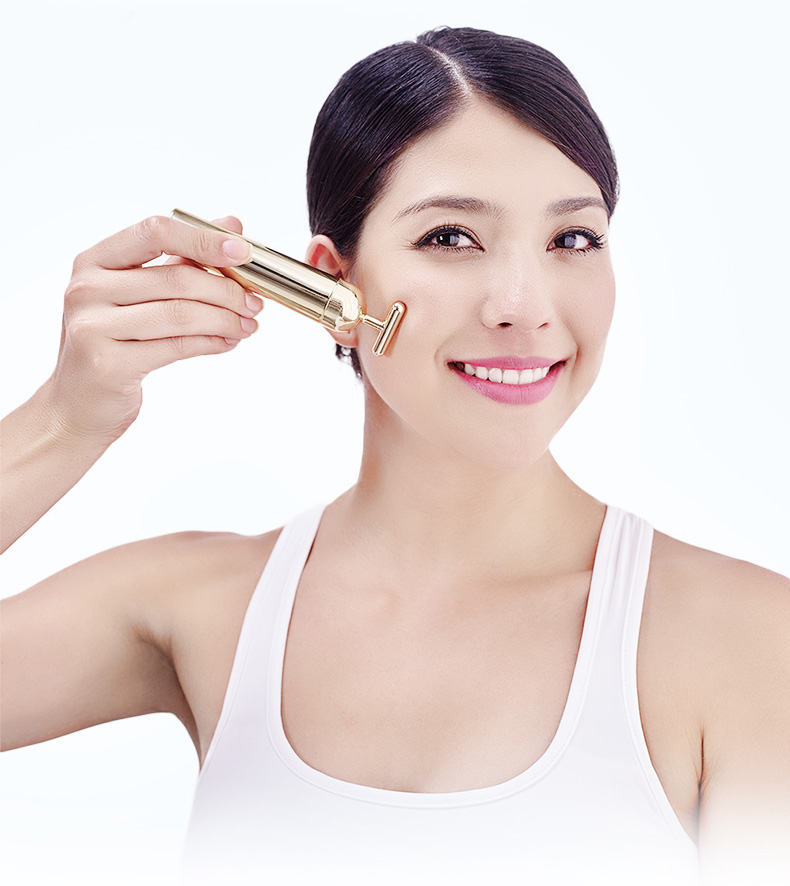 6500 times per minute vibration
Face lifting and massage,freely enjoy the facial beauty SPA
Permeate skin deeply, create luster for face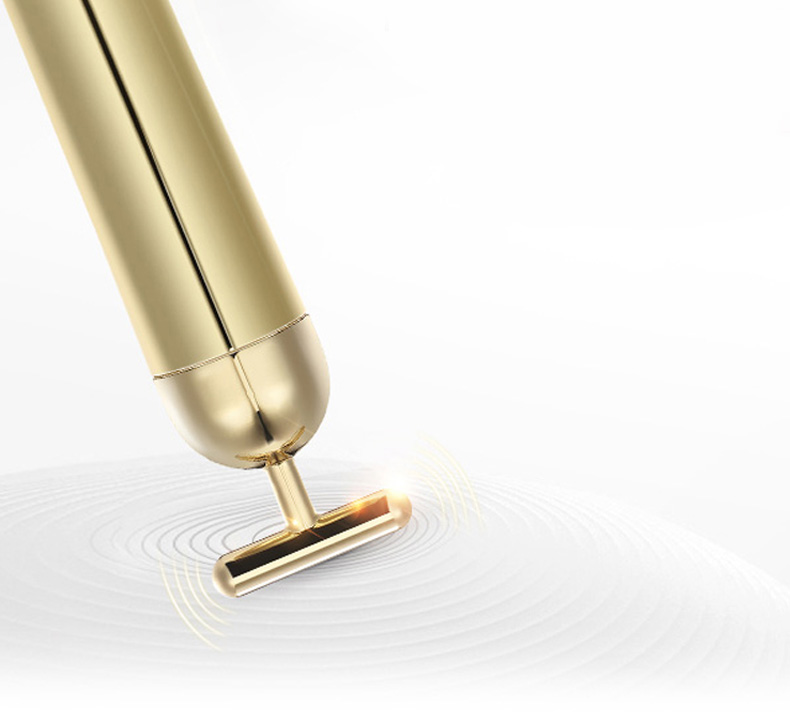 T-shaped massage head design
Freely apply on any area of face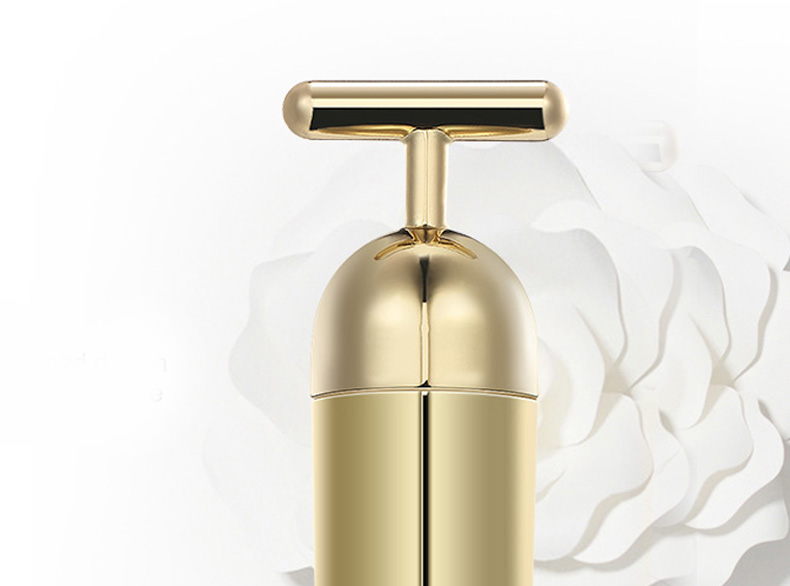 5 functions
V-shape face lifting
Promote skin care absorption
Facial fat removing
Improve skin quality
Relieve fatigue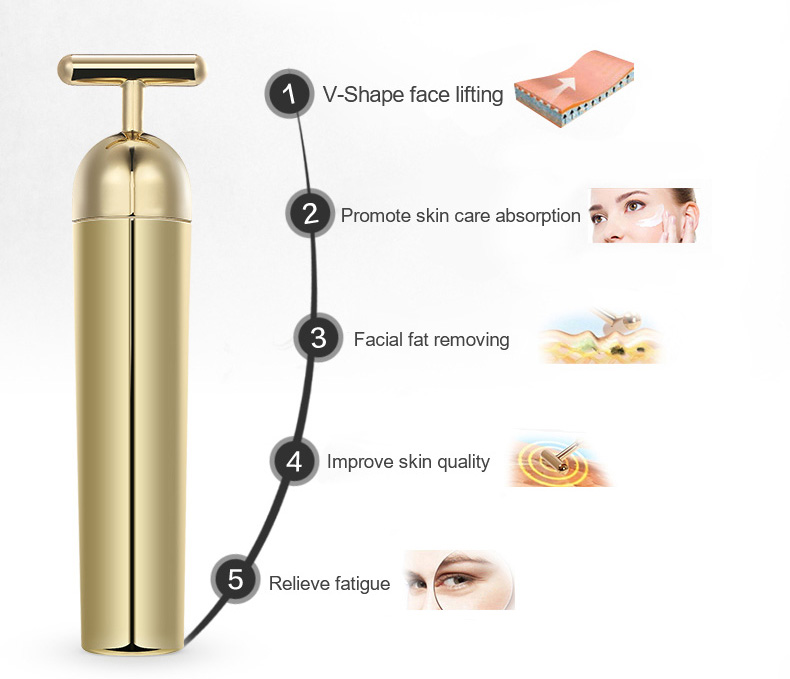 Whole waterproof deep soak resistant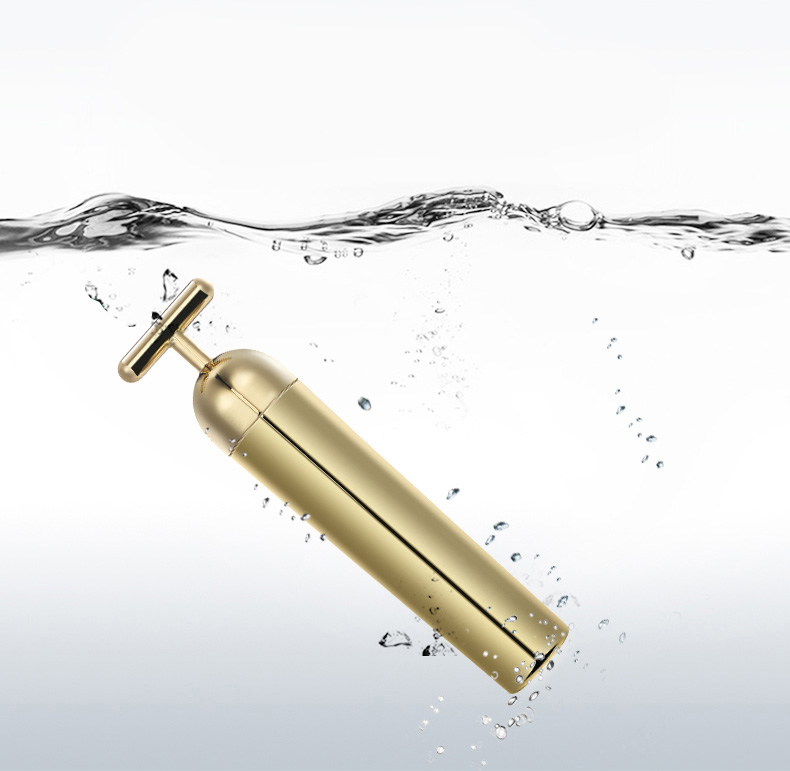 7 vibration modes
Provides you different massage experience
Part.1:Please install the 1 piece AA alkaline battery to the product for first time
Part 2:Press the power button for the first time too turn on the product to the
first vibration mode and continue to press the power button to switch
the product to 7 different modes circularly.
Part 3:Press the power button for the eighth time or keep pressing
the power button over three seconds to turn off the product.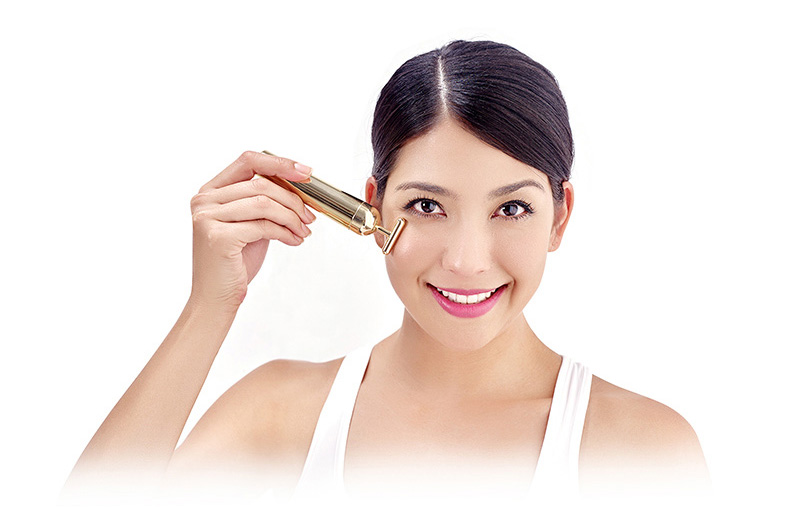 Exquisite and portable using enjoy the massage at anytime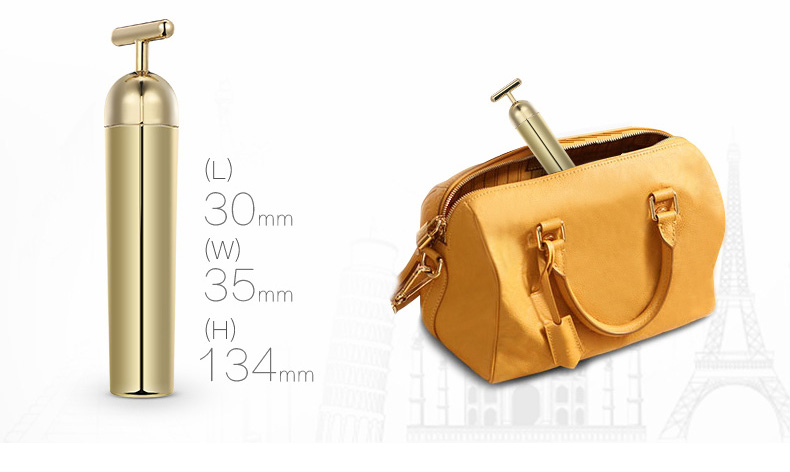 Full body multiple areas lifting and massage
For face using / For arms and hand using
For tiny area using / For acupoint massage