Percussion muscle device manufacturer in China
Super Hit
Lite
—
· Golden Ratio Ergonomic Design
· Brushless Long-Life Motor
· One-Button Set And Easy Operation
· 0.72kg Super Light Weight Design
· Strong Power Makes Percussion Deep Into Muscle
· Lengthened Handle Design, Easy To Access To The Back Blind Zones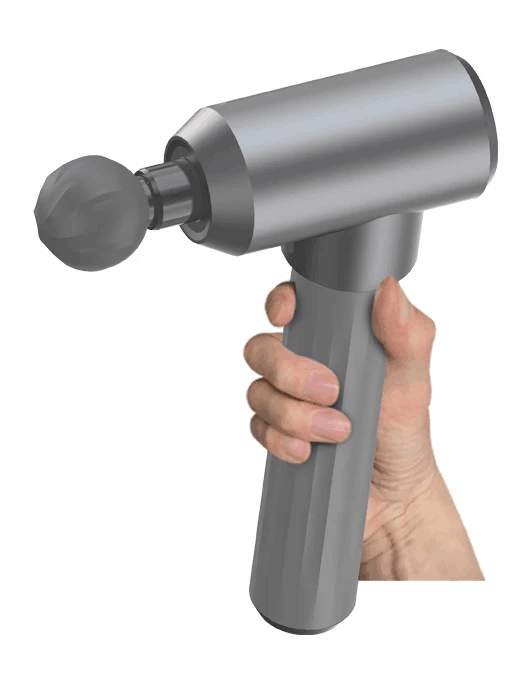 Elegant Appearance Design
—
New fluid body design, simple, flexible, powerful and
dynamic. ergonomic speed adjusting button, no need
for frequently press to change speed, adjusting button
being set on trigger point position, only one touch
with an index finger to adjust.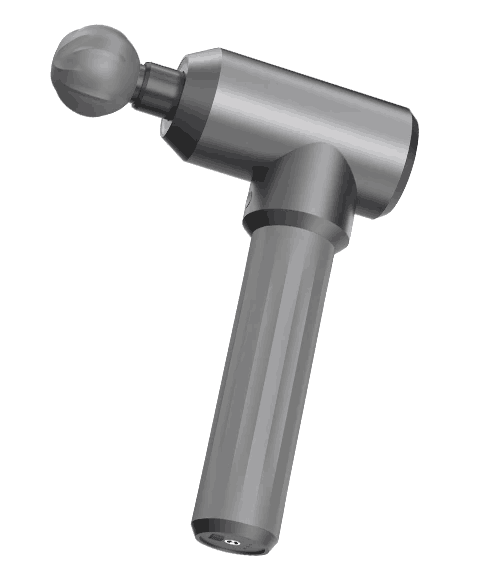 Skin-Friendly Silicone
Massage Head
—
Super-Hit apply the skin friendly and soft material silicone
massage heads,combined with it's unique perssion head structure, in soothing
massage, the massage heads tempering force with grace.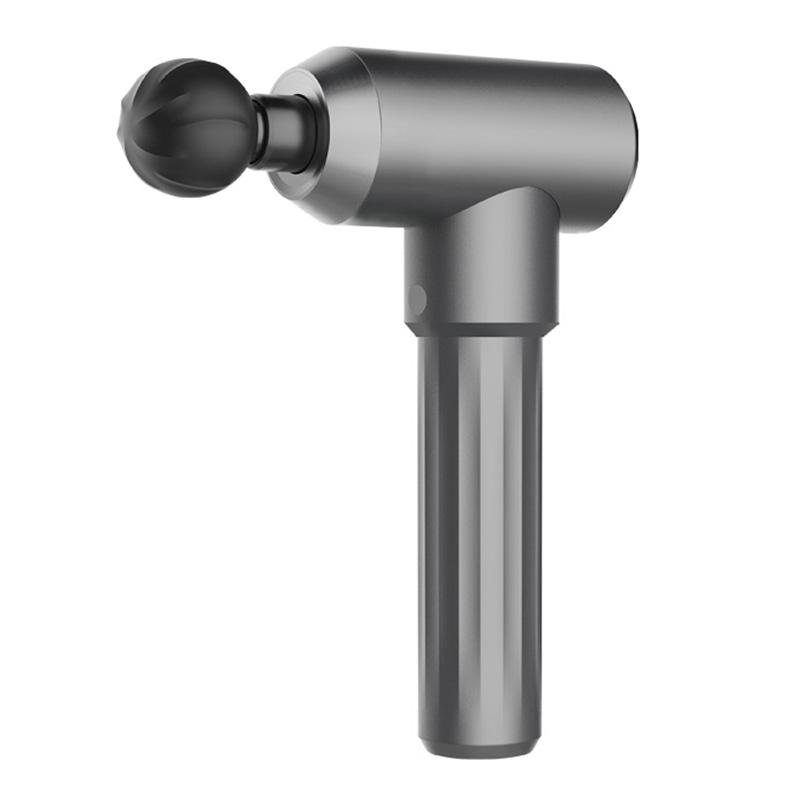 Percussion Power
—
Equipped with high torque brushless motor
Rapid starting smooth running
Powerful percussion to the deep fascia
Pleasurable, powerful and carefree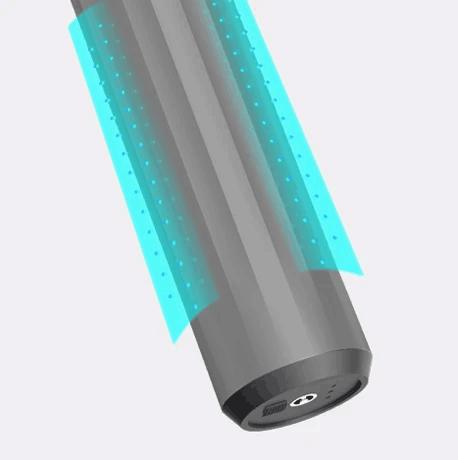 Handle Material
—
Food-class silicone material, pefect coating
Perfect coating anti-bacteria and slip-resistant
clear and comfortable experience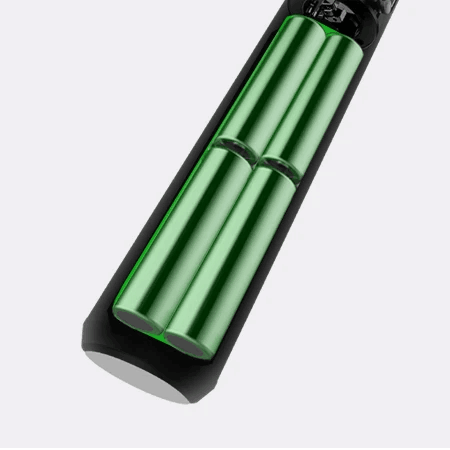 Battery Life
—
Build-in 16V lithium battery with 2000mAh,
use for more than 3.5 hours.
Relax your muscle anytime, anywhere